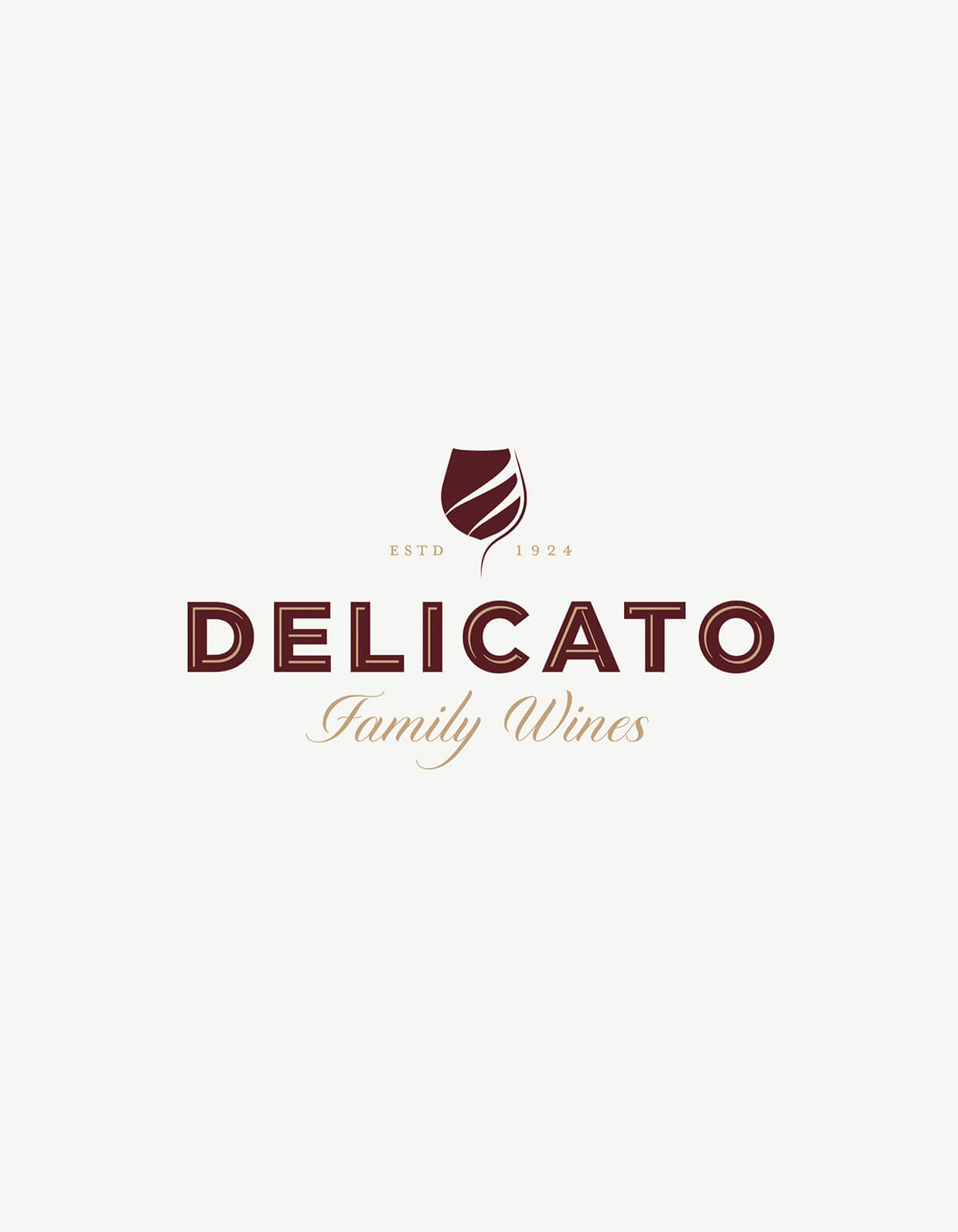 December 19, 2017
Vincent Indelicato Dies at 84
Honored founding family member of Delicato Family Vineyards passes away December 17, 2017
Napa, CA (December 19, 2017) – Vincent (Vince) Indelicato of Manteca, age 84, passed away on December 17, 2017, in Modesto, CA. He was born at San Joaquin County Hospital on September 2, 1933 to Gaspare and Caterina Indelicato.
Vince spent his childhood working in the Manteca cellars and vineyards of Delicato Family Vineyards, founded by his father Gaspare Indelicato and his uncle Sebastiano Luppino, who started growing grapes in 1924. Vince and his brothers Frank and Anthony took over the family business in 1960. Vince graduated from the University of California at Berkeley in 1955, and spent his life working for the company alongside Dorothy, his wife of 62 years, who passed away in May of this year. 
During his career, Vince held numerous roles in the family business from the first sales position to president and CEO. Vince joined the company board in 1973 and continued to grow the company with his brothers. In 1988, they purchased San Bernabe Vineyard in Monterey County, California, and worked for decades to perfect the quality of grapes. They then developed Clay Station Vineyard in the foothills northeast of Lodi, California; expanded the family winery in Manteca; and built an additional winery at San Bernabe. Currently, in its fourth-generation of family members, Delicato has grown to rank among the top ten wineries in the United States in volume and farms over 3,800 acres of family-owned vineyards including Lodi, San Bernabe, Santa Lucia Highlands and Napa. Delicato sells approximately 10 million cases a year of consumer-loved brands including Gnarly Head, Noble Vines, Bota Box, Z. Alexander Brown, and Black Stallion Estate Winery in Napa Valley.
Before his passing, Vince served as Chairman of the Board, advising his nephews Chris Indelicato, president and CEO and Jay Indelicato, COO, on the company strategy. "My Uncle Vince has guided the family and Delicato Family Vineyards into the company it is today," commented Chris Indelicato, President and CEO of Delicato Family Vineyards. "We will miss his unparalleled experience, gentle spirit, and fierce independence." 
Vince is survived by his children Marie Mathews and husband Kim, Robert Indelicato and wife Leslie; and grandchildren Stephen Mathews, Mollie Bloudoff-Indelicato, Katie Bloudoff-Indelicato, and Kyle Bloudoff-Indelicato. He enjoyed bowling, racquetball, discussing politics and drinking coffee with his friends.