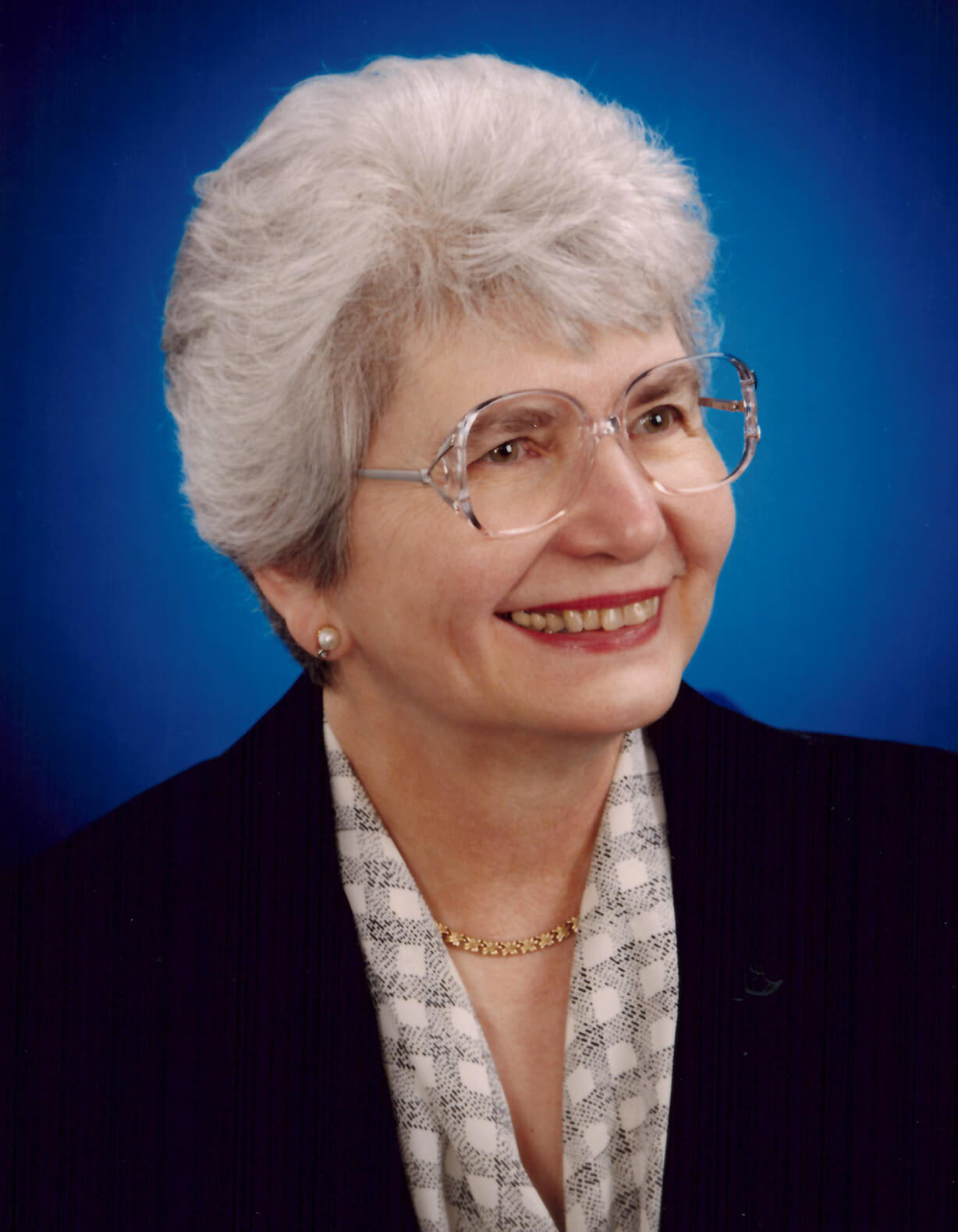 May 09, 2017
Dorothy Indelicato Dies at 84
Napa, Calif. (May 9, 2017) – Dorothy L. Cardoza Indelicato of Manteca, age 84, passed away on May 5, 2017 in Stockton, CA. She was born in San Leandro, CA on April 19, 1933.
Dorothy attended Manteca schools and graduated from Stockton College. She began working with her husband Vincent Indelicato in the family business, Delicato Family Vineyards, in 1956. She served on the Family Board of Directors, was an active member of the Audit and Finance Committee as well as Corporate Treasurer. Before her passing she was "retired" in name only as she still came to work every day and reveled in her philanthropic and creative outlets, including sponsoring the annual Delicato art shows. 
Dorothy was the official Indelicato family historian and took great pride in documenting her family history to ensure future generations appreciated the Indelicato heritage. She co-authored the Delicato Family Cookbook, which chronicles the family history told through stories and traditional family recipes. 
Dorothy embraced opportunities for community service and held active roles in the Soroptimist International, Manteca Chamber of Commerce, Manteca Visitor & Convention Bureau, Manteca Mayor's Committee on the Arts, Stockton Symphony Comes to Manteca, St. Dominic's Hospital Council, Delta College Foundation and many others. 
"My aunt Dorothy brought joy and caring to not just our family, but our community, our employees and their families," commented Chris Indelicato, President and CEO of Delicato Family Vineyards. "We will miss her smile, laughter, and especially her cooking." 
She is survived by her husband of 62 years, Vincent Indelicato; her children Marie Mathews and husband Kim, Robert Indelicato and wife Leslie; her brother Edward Cardoza and wife Dolores; and grandchildren Stephen Mathews, Mollie Bloudoff-Indelicato, Katie Bloudoff-Indelicato, and Kyle Bloudoff-Indelicato.