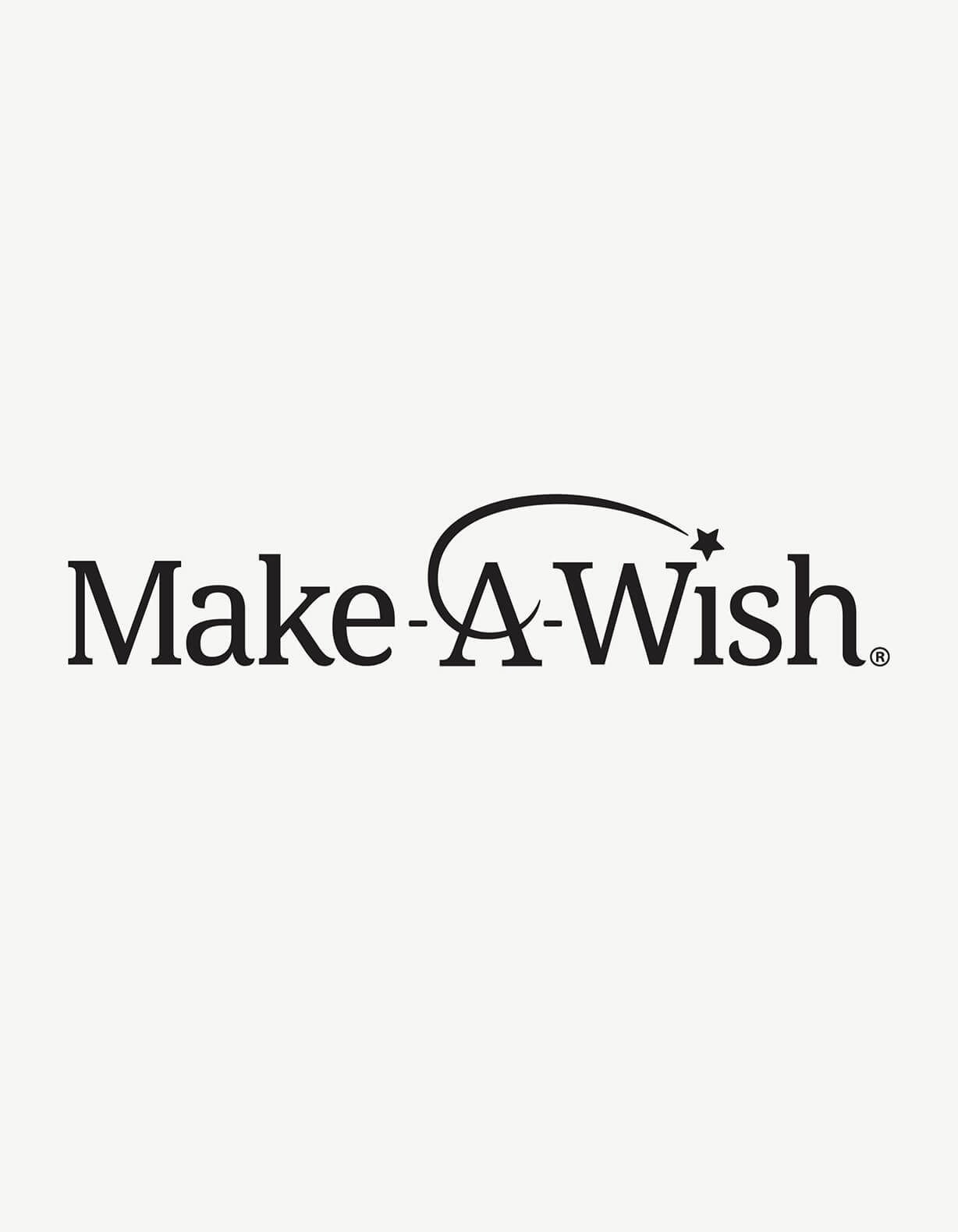 August 02, 2017
Delicato Family Vineyards and Make-A-Wish® Greater Bay Area Announce 13 Dream Trips
Local Wine Company and Business Partners Team Up with Make-A-Wish® Greater Bay Area to send 13 children and their families on dream vacations 
Napa, Calif. (August 2, 2017) – Today, family-owned wine company Delicato Family Vineyards (Delicato) and Make-A-Wish® Greater Bay Area announced a $133,418.00 donation to send 13 children with a life-threatening medical condition on their dream vacations.
Delicato and Make-A-Wish executives presented the trips to the families in Half Moon Bay, CA on Thursday, July 27th during a celebration dedicated to the children and their families. 
"Gracias for going to Hawaii!" said Kaleo Crowley, 12, who chose to go to Oahu for his wish and is looking forward to spending time "in the hot tub, pool, ocean…and the elevator!" Kaleo will be going with his family: parents Andrea and Amber, sister Malia, and Zakko his service dog. Ten of the families whose wishes were funded by the Delicato donation attended the presentation and lunch last week. Their wishes included going to destinations such as their favorite theme parks, Hawaii, London, and Tokyo. Delicato also gave each child a unique selection of gifts to take on their journey, from toys and shoes to princess dresses. 
In lieu of Delicato's annual team building event, the company decided to celebrate and share its success by challenging its employees to raise funds for Make-A-Wish® Greater Bay Area. Between March 7th and June 30th, nine Delicato teams utilized their networking skills and fundraising efforts to generate excitement among customers and suppliers, who were very generous in helping Delicato make wishes come true, while fostering healthy competition and teamwork. 
"We are honored and delighted by Delicato's commitment to Make-A-Wish. In their willingness to reach out to their associates and contacts to support their fundraising, their employees have demonstrated the power of a wish. Through an incredible outpouring of support, they were able to far exceed their initial goal, and we are grateful to the whole Delicato network for helping us grant 13 more wishes for local children," added Make-A-Wish® Greater Bay Area CEO, Betsy Biern. 
"We chose Make-A-Wish® Greater Bay Area, because not only do they create a dream experience for a child," noted Delicato EVP of Sales & Marketing, Mike Jackson, "but they give the child and their family the gift of something positive to look forward to. The most important thing to Delicato Family Vineyards truly is – Family." 
Organizations who joined Delicato employees in the fundraising effort by donating to Make-A-Wish® Greater Bay Area include Affinity Creative Group, Airgas USA, LLC, Arthur Engineering, Inc., A T Mobile Bottling Line, Athens Distributing of Tennessee, Capital Corrugated and Carton, Central Distributors, Craig Stein Beverage, DAf, Demptos Napa Cooperage, Erich-Kallman, EVB, Facility Development Corp., Fedway Associates, Inc., Frye's Printing, Gallo Glass Company, General Beverage, Georgia Crown Distributing Co., Heidelberg, Heritage Solutions/Icon Design and Display, IMD Graphics, Icon Display, Imperial lithographing, Insight Resource Group, MH Architects, Major Brands, Memphis in May BBQ, Multi-Color Corporation, Nappi Distributors, News America Marketing, Ohio Valley, Packagingarts, Inc., Portocork America, Republic National Distributing Company, SACMI USA, Southern Glazer's Wine and Spirits, Southern Made, StaVin, Symbiotic Promotions, Tugboat, Inc., and Virginia Imports.