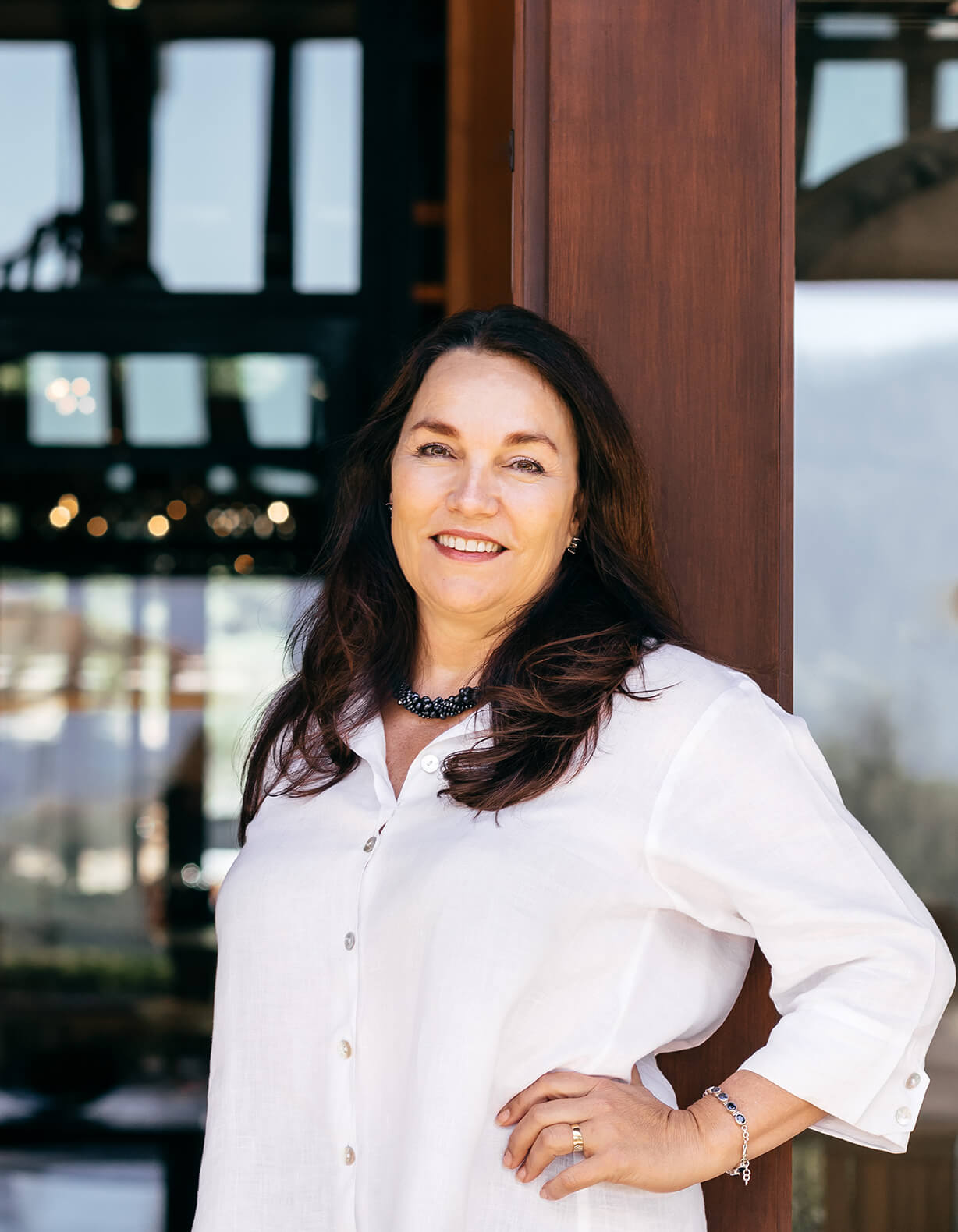 September 12, 2017
Delicato Family Vineyards Adds Clarice Turner to Advisory Board of Directors
Family-owned Top Ten Wine Company Supports Continued Growth by Appointing CEO of Boudin Bakery Restaurant Group, Boudin SF to Board 
Napa, Calif. (Sept 12, 2017) – Delicato Family Vineyards announced today that Clarice Turner has joined its Advisory Board of Directors as its newest member.
Clarice Turner is currently CEO and member of the Board of Directors of the Boudin Bakery restaurant group, Boudin SF – famous for The Original San Francisco Sourdough™, and the oldest continuously operating business in San Francisco. Prior to joining Boudin SF, Clarice led the Starbucks Food, Wine and Ready to Drink businesses in the US, Canada & Latin America. She previously served as president, COO and board director of Papa Murphy's Take 'N' Bake Pizza, the fifth largest pizza chain in the US, following key roles with Pepsico and Yum! Brands.
Turner commented on her appointment, "I am both honored and excited to join the Delicato team. I look forward to contributing to the legacy of past and future generations as the company continues to respect tradition, innovate and evolve." 
Chris Indelicato, president & CEO, noted "Clarice brings strong management experience and extensive restaurant and beverage expertise which will help the company continue on its current growth trajectory while helping to guide the strategic direction into the future." 
"Formed in 2012, the Advisory Board provides us with the additional leadership to succeed and to preserve our family ownership for generations to come" added Cheryl Indelicato, owner and Family Ambassador." 
The Advisory Board consists of four independent directors plus one representative from each of the families descended from founder Gaspare Indelicato's three sons. In addition to Turner, the Advisory Board currently includes Cheryl Indelicato, Owner and Family Ambassador; Jay Indelicato, owner and COO; Marie Indelicato Mathews, owner and director of hospitality & retail sales; Michael Mondavi, founder, Folio Fine Wine Partners; Chris Day, CEO, FABAL Group Pty Ltd.; and Bruce Chizen, former CEO of Adobe Systems and board member for numerous organizations. 
The Advisory Board provides strategic advice and guidance to the Delicato Board of Directors, which is comprised entirely of members of the Delicato Family. The Board of Directors is currently chaired by Vince Indelicato, and also includes Chris Indelicato, Jay Indelicato, Frank Indelicato, Jr., Mike Indelicato, and Marie Indelicato Mathews. 
These boards manage the long-term focus, strategic vineyard assets and investment in the organization's future, while ensuring the longevity of generations of family values—hard work, high standards and respect for people that Delicato has followed since 1924.