four generations
A Family Winery
Delicato Family Wines is one of the fastest growing wine companies in the U.S., and a family-owned winery with nearly a century of history of farming grapes in California and of crafting superior quality wines. Anchored by a long-term focus, the Indelicato family have infused their culture of integrity, hard work, and high standards into the fabric of the dynamic wine company they've built.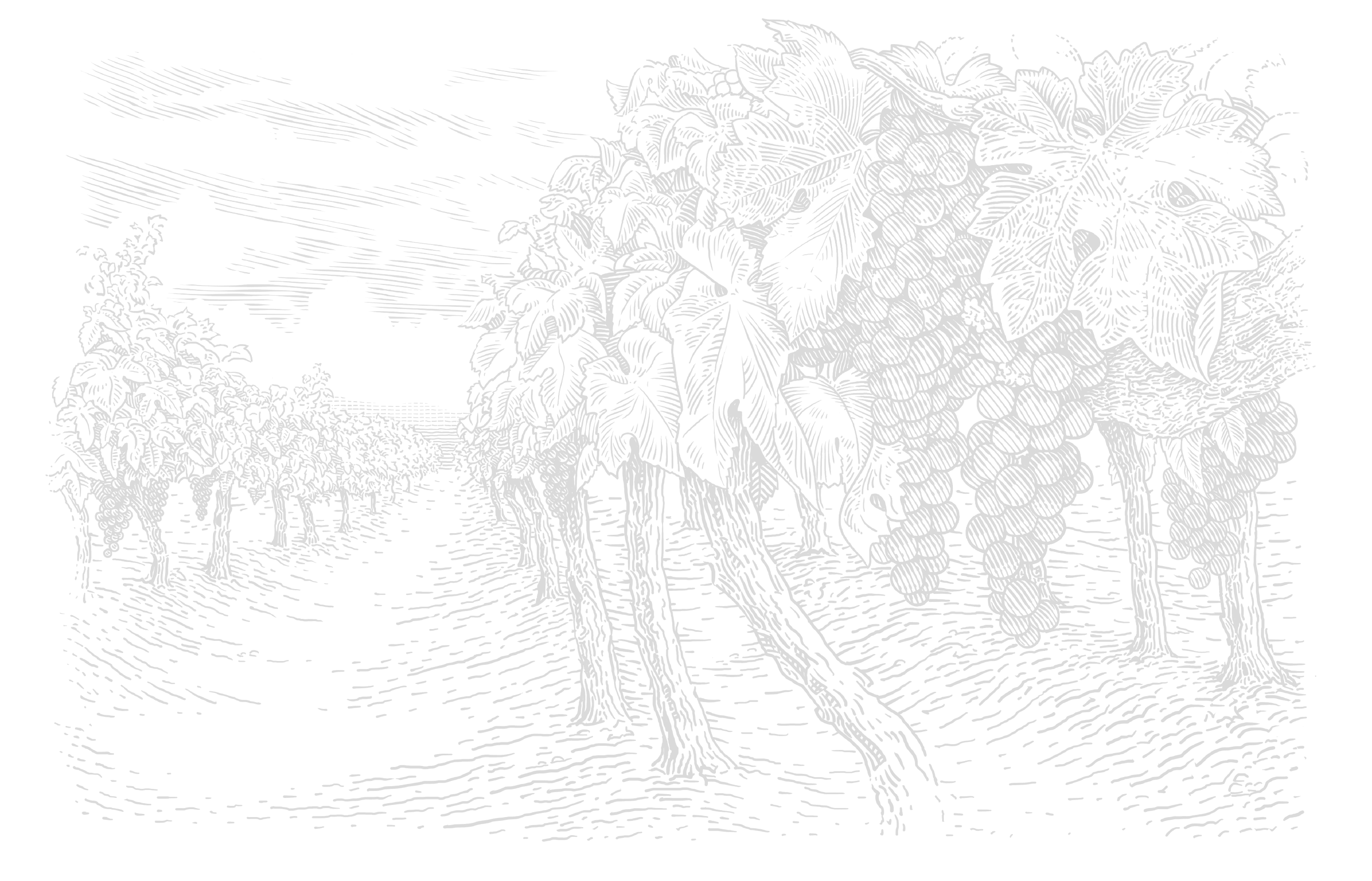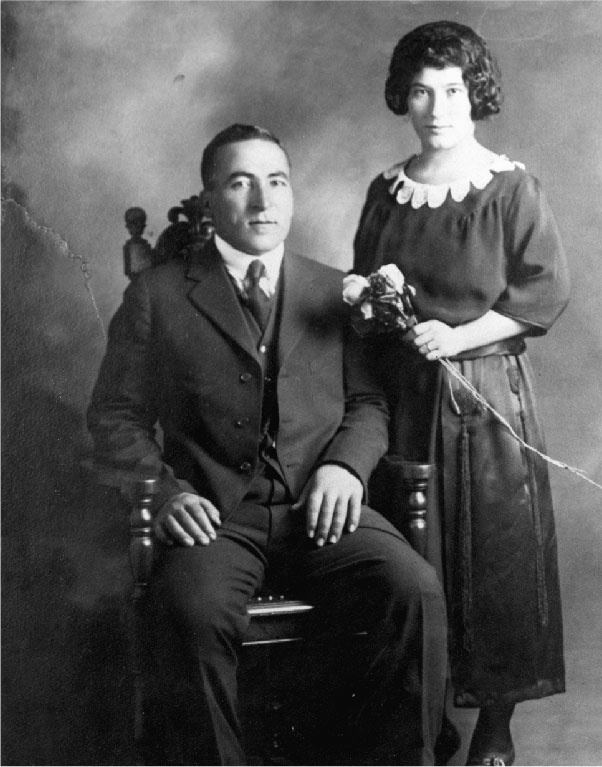 family owned & operated since 1924
Three generations of the Indelicato family have steered the winery to the position it holds today, beginning with Gaspare Indelicato. An emigrant from Sicily, Italy, Gaspare Indelicato planted the first Delicato vineyard in Manteca, California, in 1924—an area that reminded him of his homeland. With his three sons, he went on to establish a winery, building a solid reputation for making quality wines. 
"Now, more than ninety years after Dad planted the first vines in 1924, we have never lost sight of the fact that this is more than just a livelihood. It is the realization of the dream of our father, grandfather, and great-grandfather."
- VINCENT INDELICATO, 2nd Generation Family Member, 1933—2017
roadmap to becoming
By 1940, the Delicato winery was making and selling about 15,000 gallons a year. In 1955, production reached 74,107 gallons – a long way from the mere 3,451 gallons of twenty years earlier. By 1964, the winery increased its capacity to 403,000 gallons. This steady growth over the years is what makes Delicato Family Wines today a top 10 U.S. wine supplier. With total sales of more than 16 million cases per year and more than a decade of sustained double-digit growth, Delicato Family Wines is the fifth-largest winery in America and the third-largest exporter of branded wine from the USA.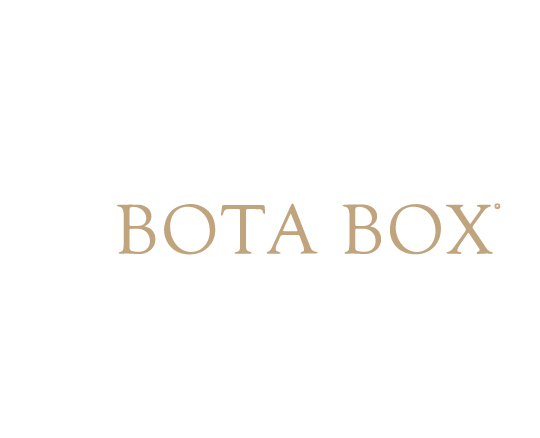 2010
Bota Box Reaches 1 million Cases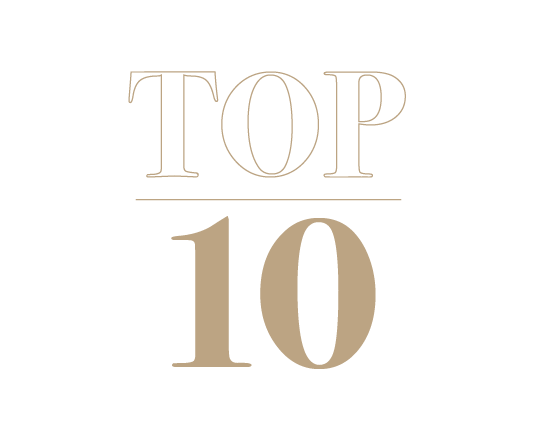 2011
First Winery In 20 Years To Enter The Rank Of The Top Ten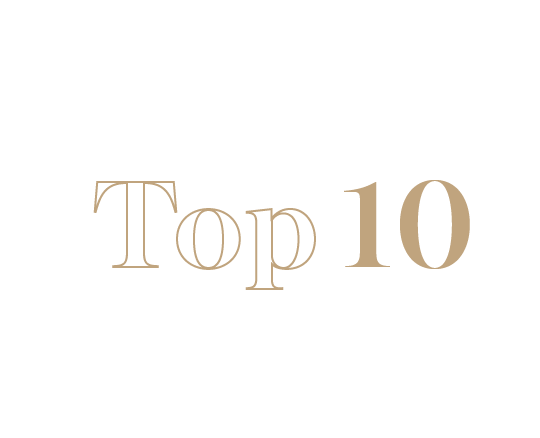 2014
Top 10 U.S. Wine Supplier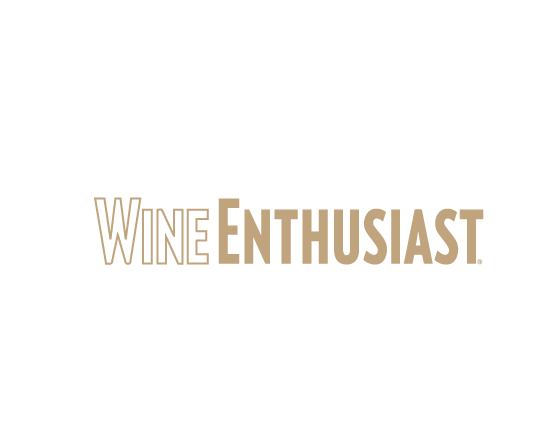 2014
Wine Enthusiast's Winery of the Year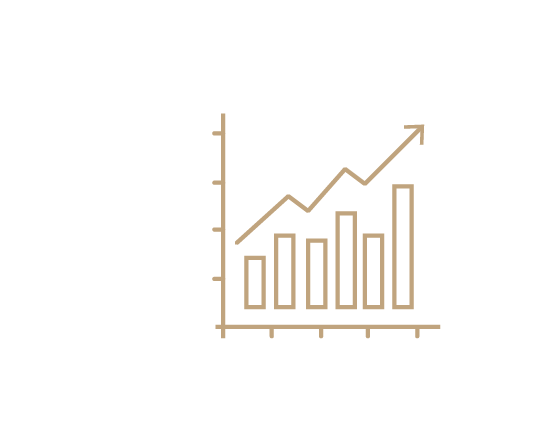 2015
U.S.'s Fastest Growing Top 10 Winery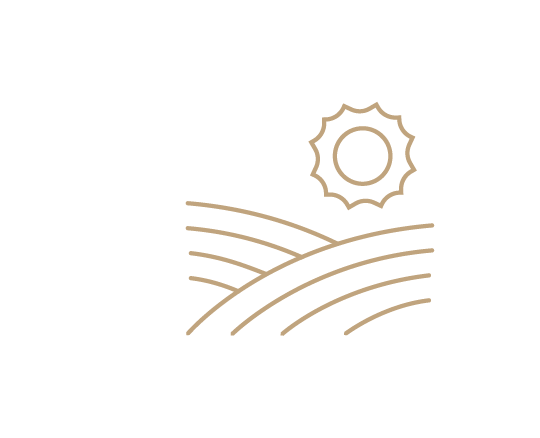 2016
Acquires Santa Lucia Highlands Vineyards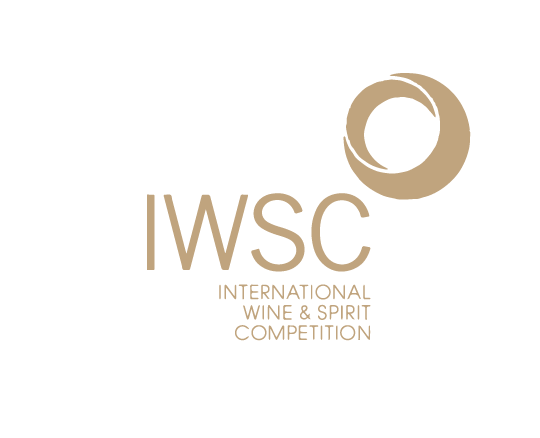 2017
Best USA Wine Producer at Int'l. Wine & Spirits Competition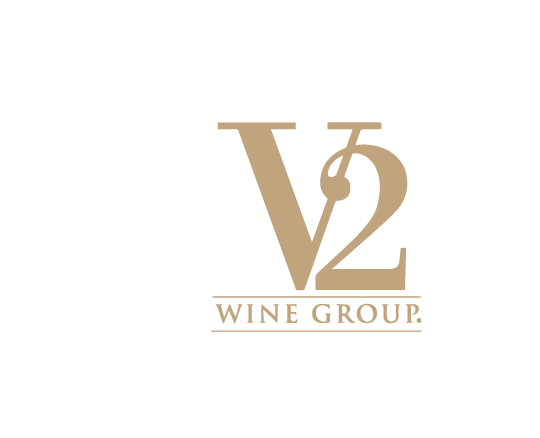 2017
Partners with V2 Wine Group; Purchases Alba Coast winery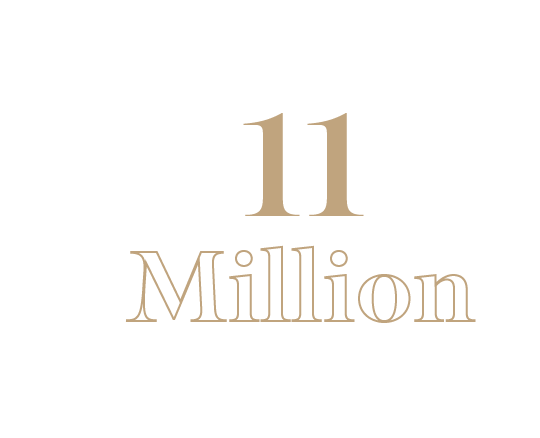 2018
11 Million Cases in Sales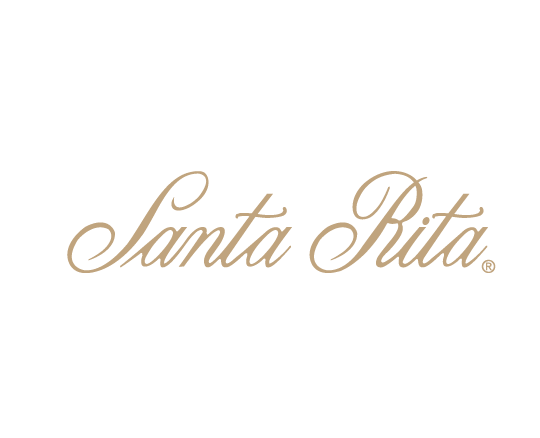 2018
Expands portfolio to Chile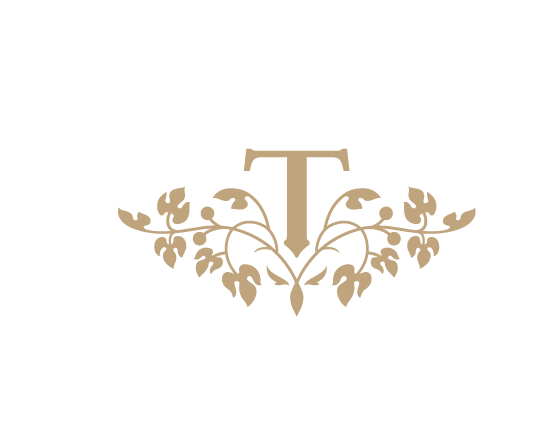 2018
Transcendent fine wine sales division launches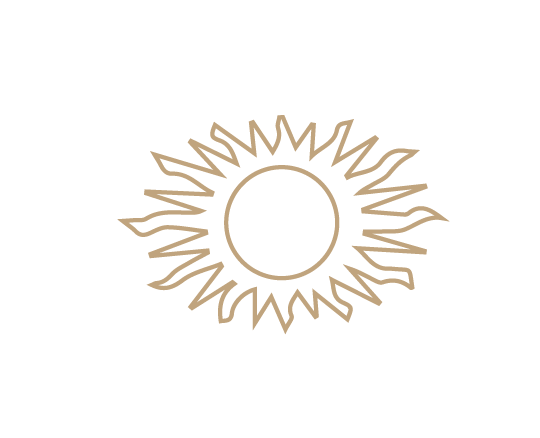 2019
Expands portfolio to Germany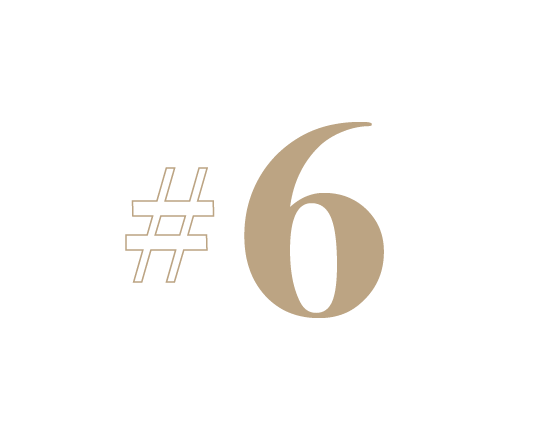 2020
Sixth Ranked Winery by Revenue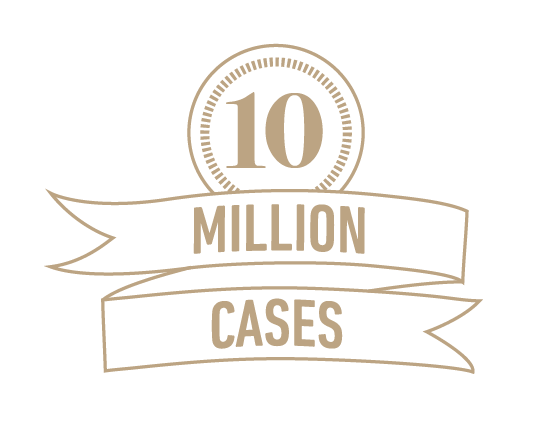 2020
Bota Box Reaches 10 Million Cases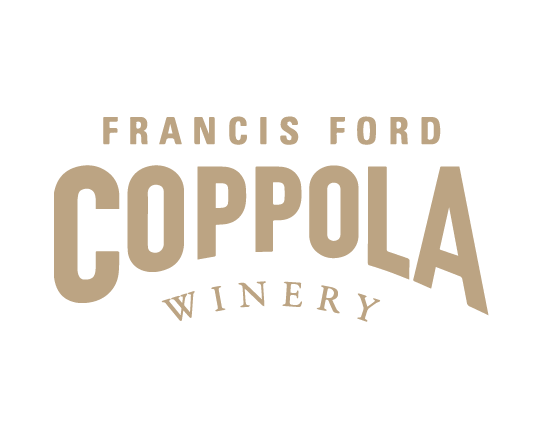 2021
Delicato Acquires Francis Ford Coppola Winery
2021
Bota Box Named Wine Brand of the Year
rooted in california
Our Locations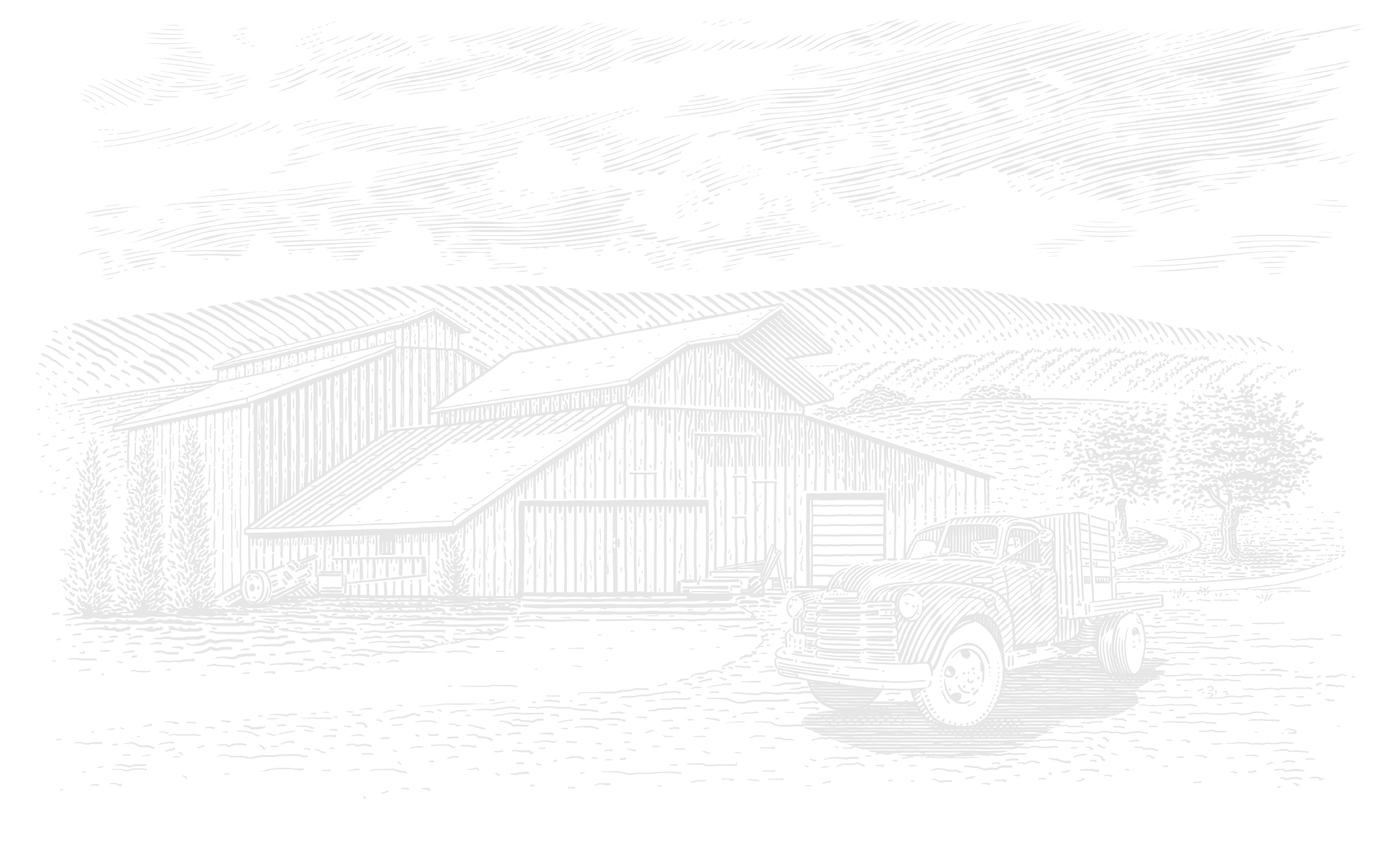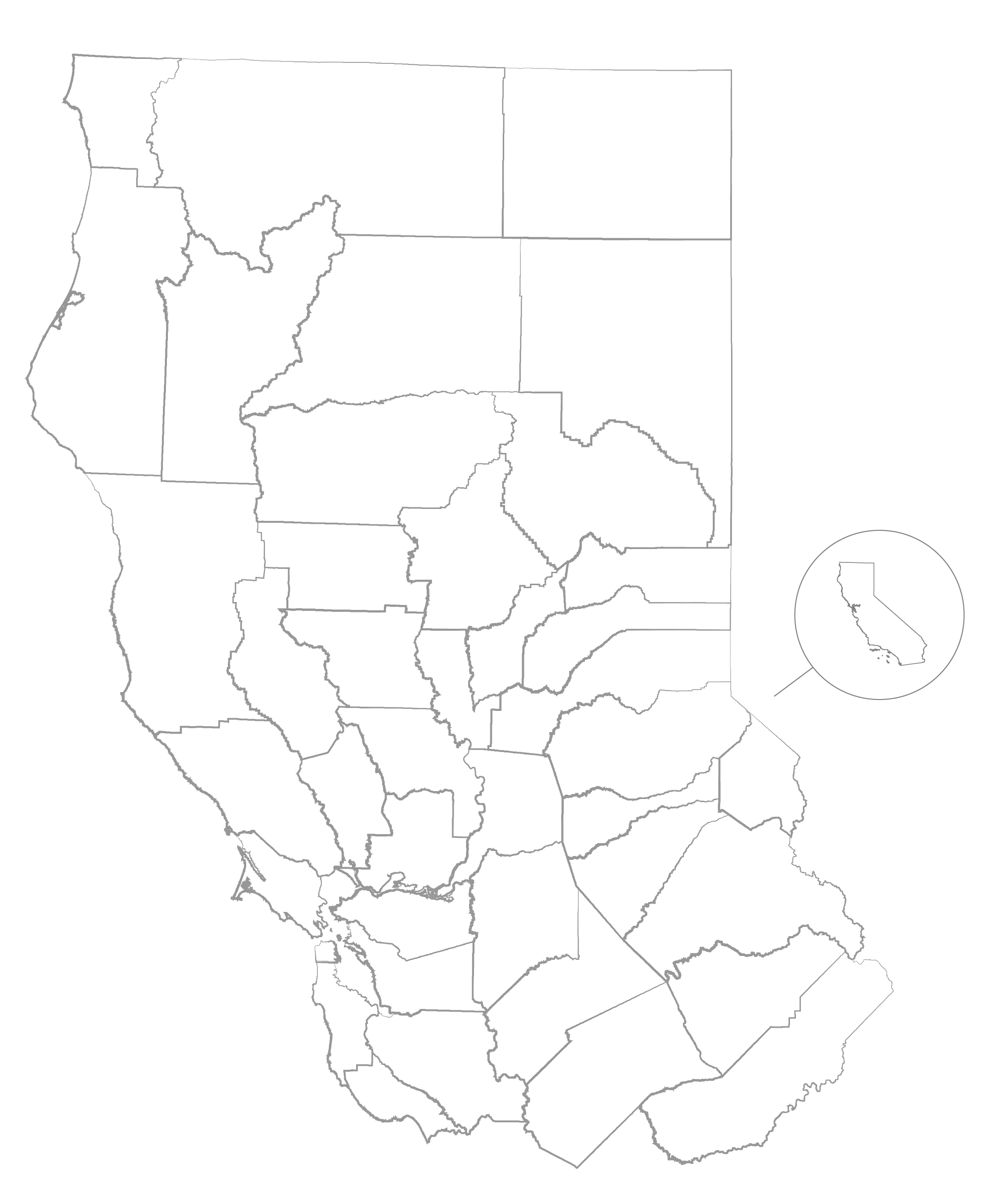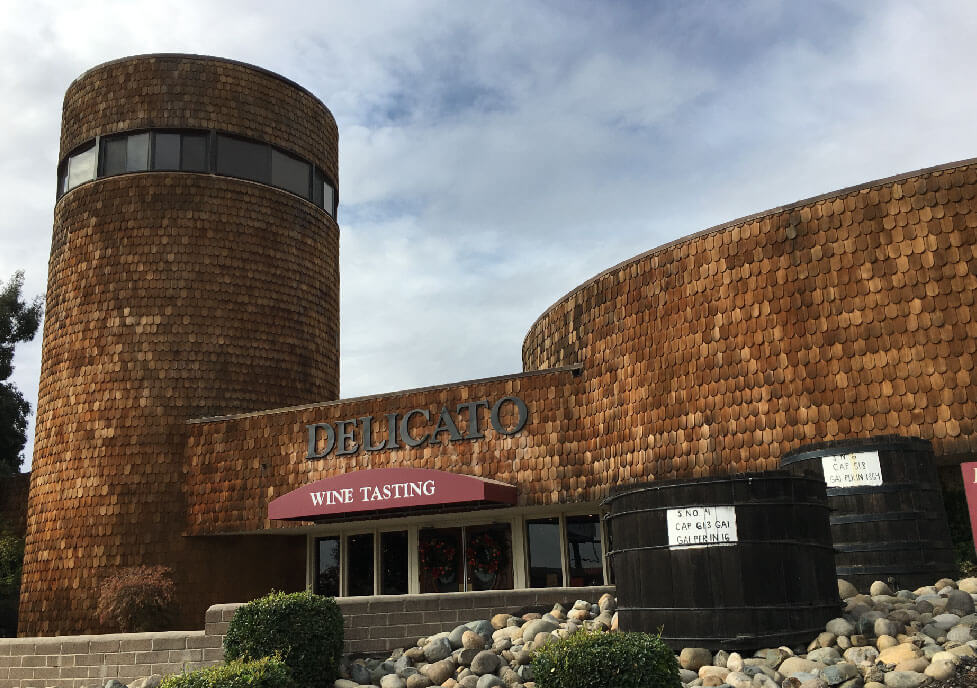 01 08
Manteca
Our founder, Gaspare Indelicato, came to America from Sicily, Italy, and planted a vineyard in Manteca, California. With his three sons, he established a vineyard and winery which today has grown to include our operations, distribution and administrative functions.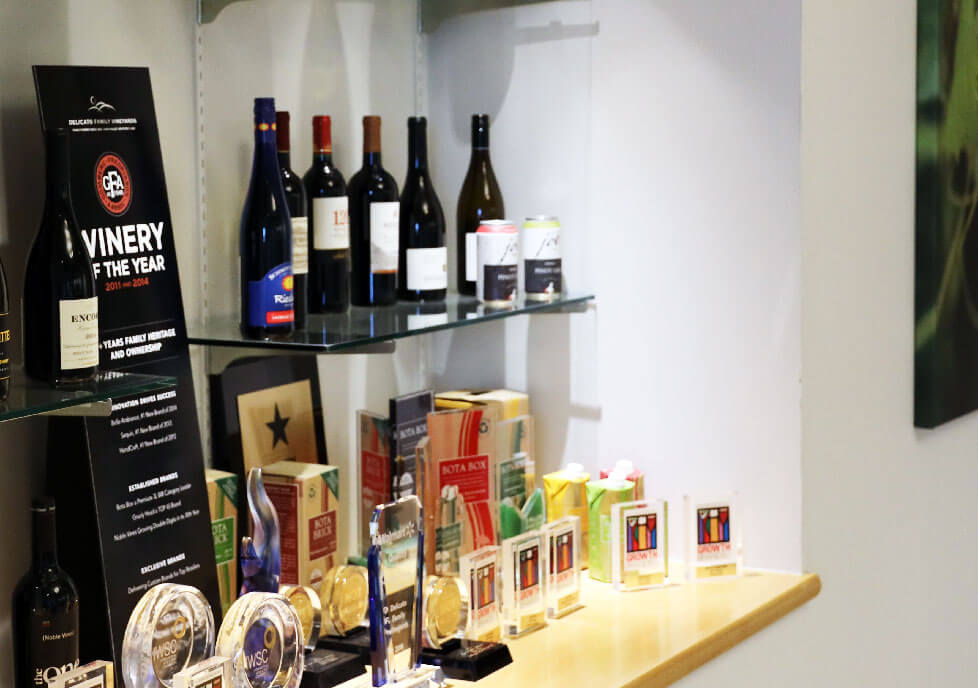 02 08
Napa
Delicato Family Wines' footprint in the Napa region started in 2000, with fewer than ten employees. Today this location serves as the company headquarters.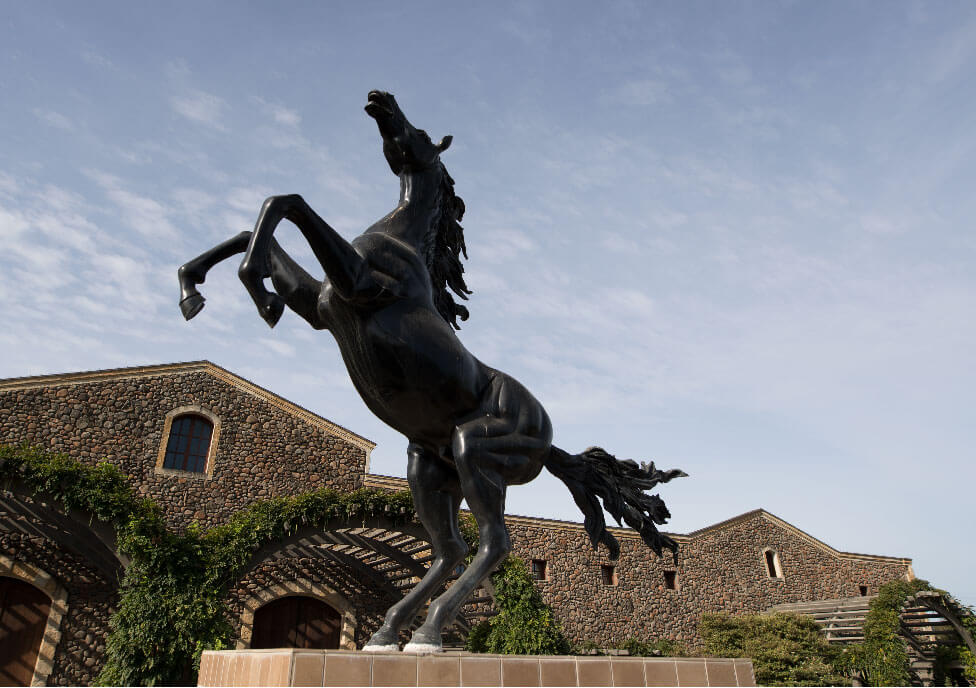 03 08
Black Stallion Estate Winery
In 2010, the Indelicato family laid down roots in one of the most esteemed wine regions of California, Napa Valley. Located on the historic Silverado Trail, in the Oak Knoll District of Napa Valley, Black Stallion Estate Winery specializes in unforgettable Napa Valley Cabernet Sauvignon.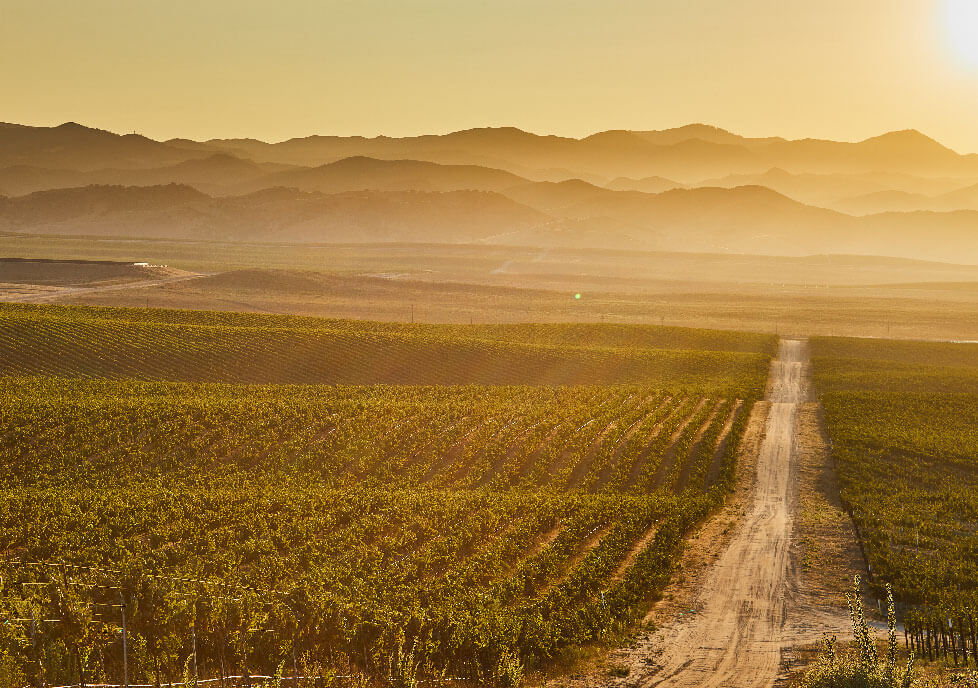 04 08
San Bernabe Vineyards & Winery
Grapes from our magnificent, 4,000-acre San Bernabe vineyard, along California's cool, windy Monterey Coast, are a cornerstone of our sourcing program. Fruit harvested here is crushed at our on-site winery, maximizing quality.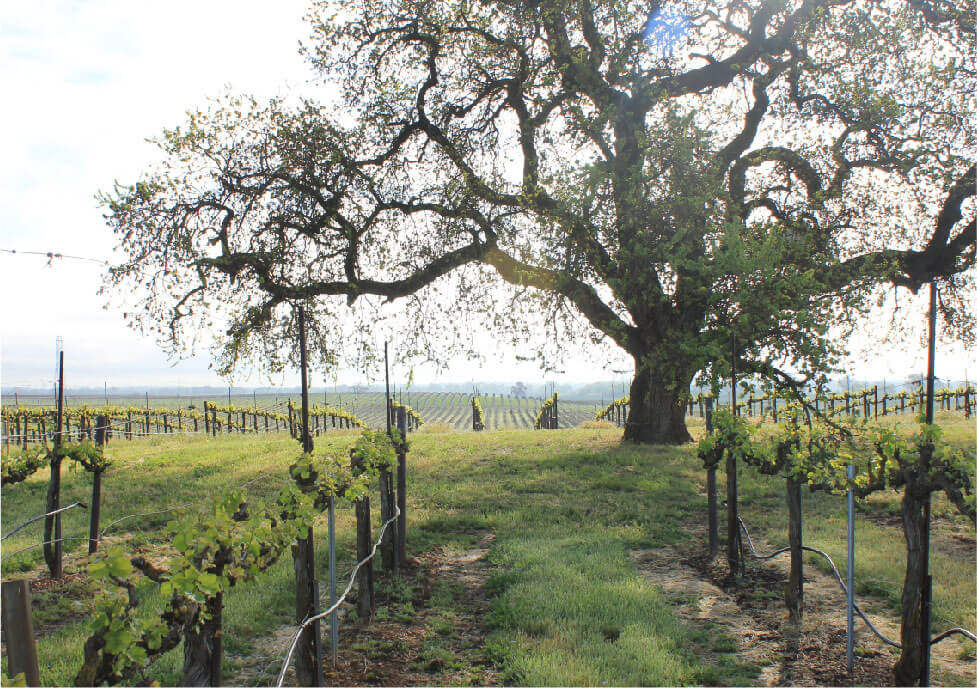 05 08
Clay Station Vineyard
Situated in the heart of the Lodi wine region, this 1,300-acre vineyard is home to granitic, cobblestoned soils. It's an ideal site for red grape varieties, and yields bold wines of character and complexity.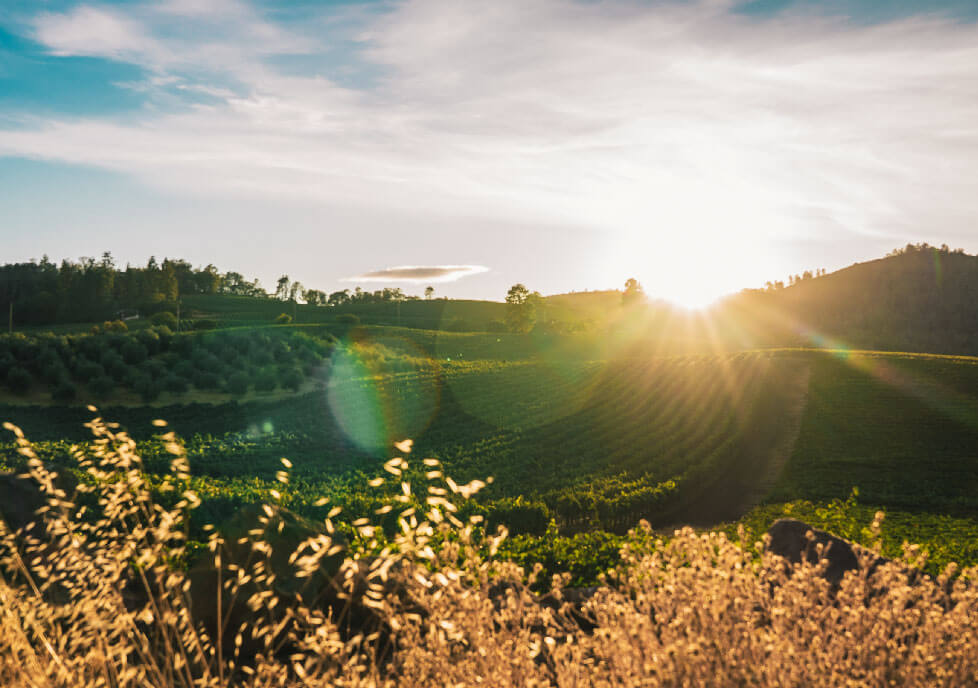 06 08
Alba Coast Winery
Acquired in 2017, our Alba Coast winery is located in the Paicines AVA of San Benito County. It provides capacity for processing grapes grown in our Central Coast vineyards.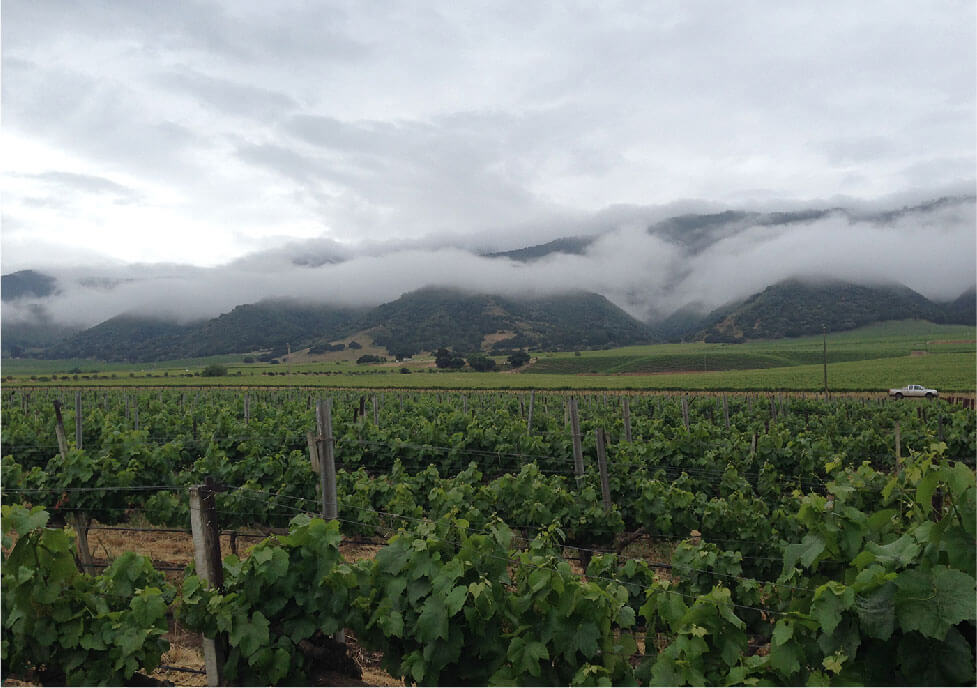 07 08
Santa Lucia Highlands
In 2016, Delicato Family Wines acquired a historic, 243-acre vineyard from the McFarland family, who established some of the Santa Lucia Highlands' earliest modern plantings of Burgundian varietals. The acquisition strengthened the Delicato Family Wines presence in California's leading appellations and added renowned Pinot Noir and Chardonnay holdings.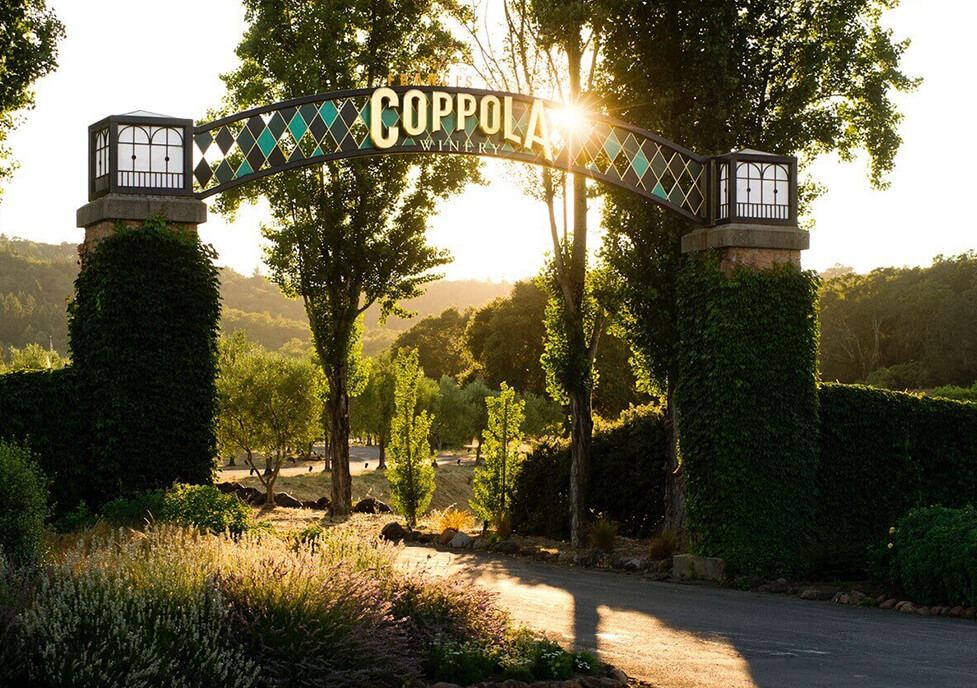 08 08
Francis Ford Coppola Winery
Purchased by Delicato in 2021, and named after Academy Award-winning director Francis Ford Coppola, Francis Ford Coppola Winery embraces the centuries-old tradition of multi-generational familial interaction and offers award-winning wines, educational winery experiences, authentic culinary adventures, and a variety of enjoyable amenities, including a swimming pool, a movie gallery, expansive bocce ball courtyards and a pavilion offering live musical performances.
"With a strong vision for our future and a passion for quality wines, our leadership teams are dedicated to building a family winery that holds themselves above others, is responsible and believes in operating in a sustainable way."
- CHRIS INDELICATO, CEO & President
meet our
Leadership
Delicato Family Wines is dedicated to preserving family ownership for generations to come and benefits from a group of independent directors. The Boards provide a breadth of general business and wine industry experience to help guide the company's strategic direction. The Board of Directors consists of four independent directors and representatives from each of Gaspare Indelicato's three sons' families.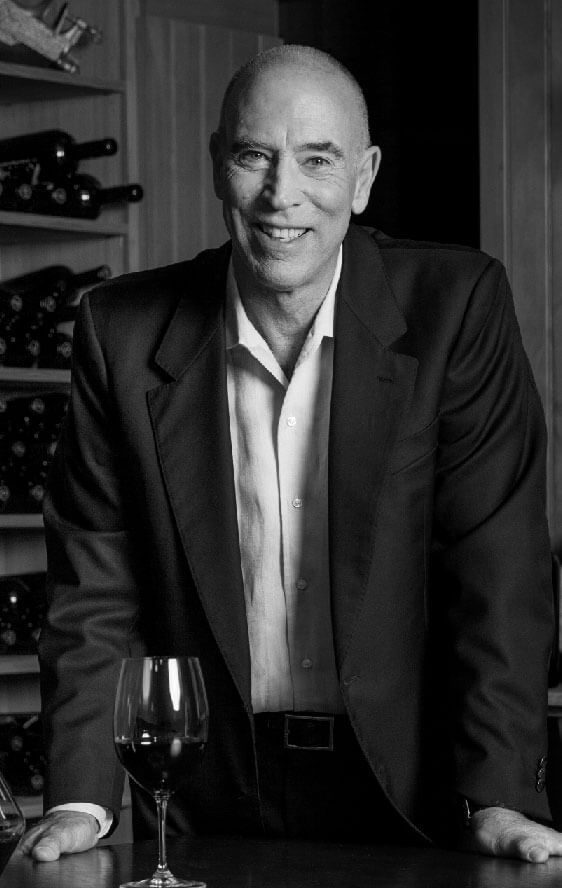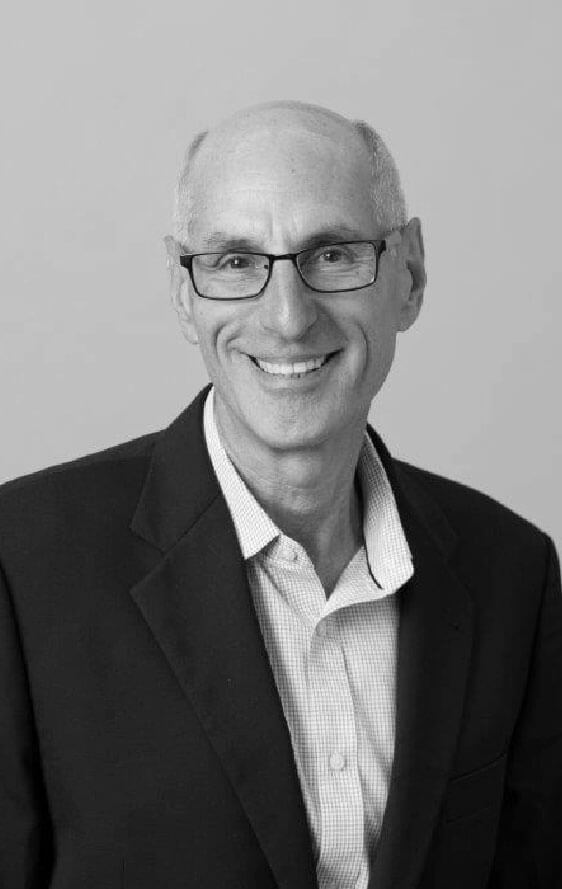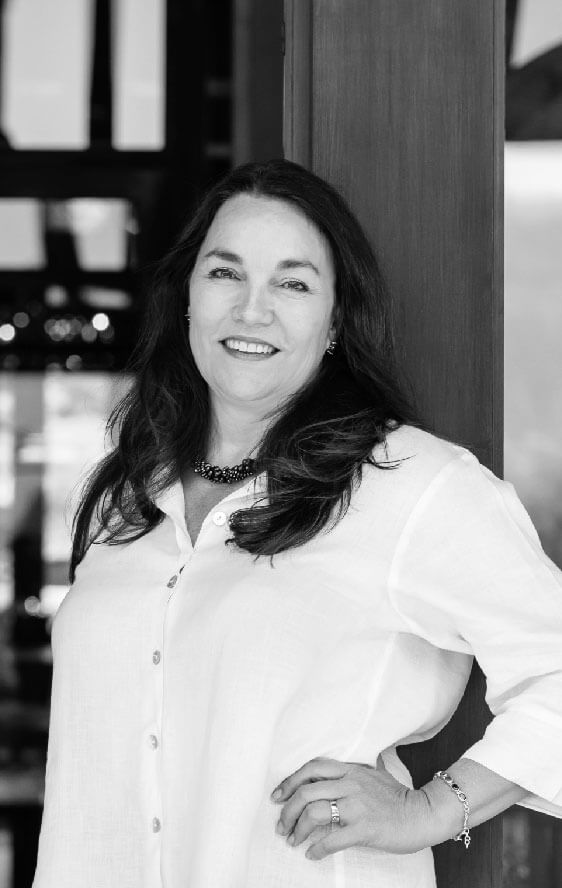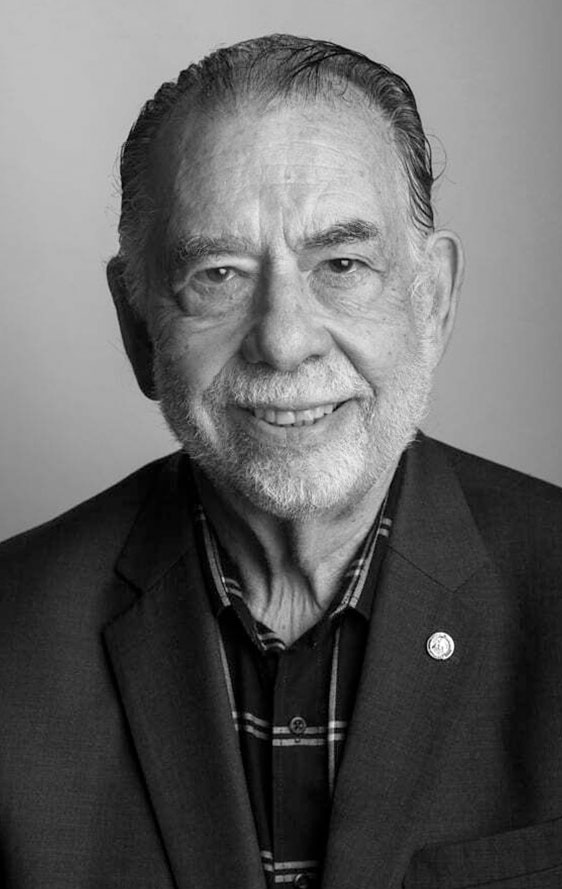 Director
Francis Ford Coppola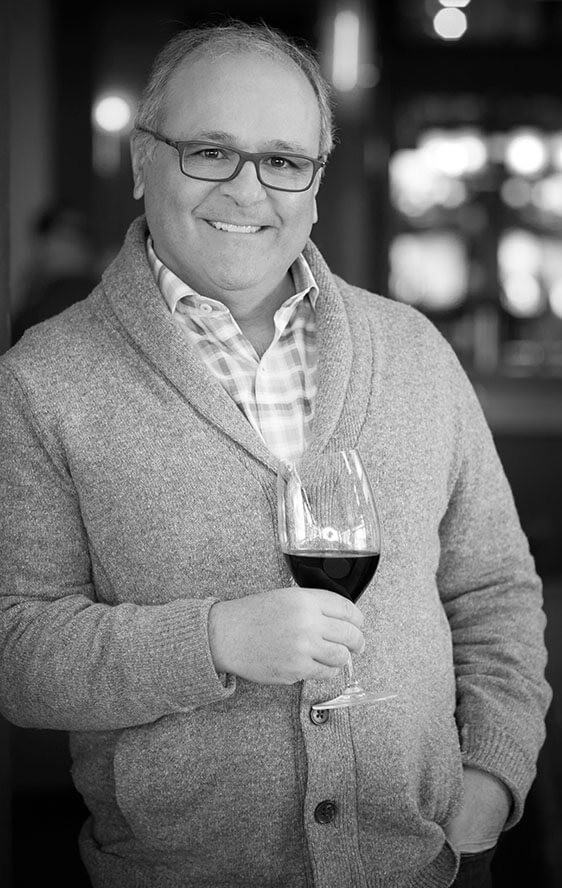 Director, COO & Secretary
Third Generation
Jay Indelicato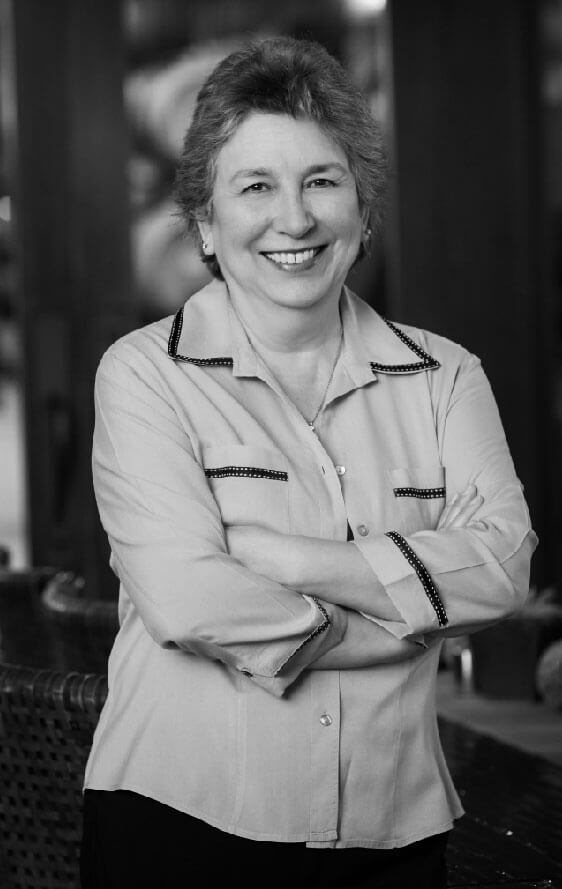 Director & Treasurer
Third Generation
Marie Indelicato Mathews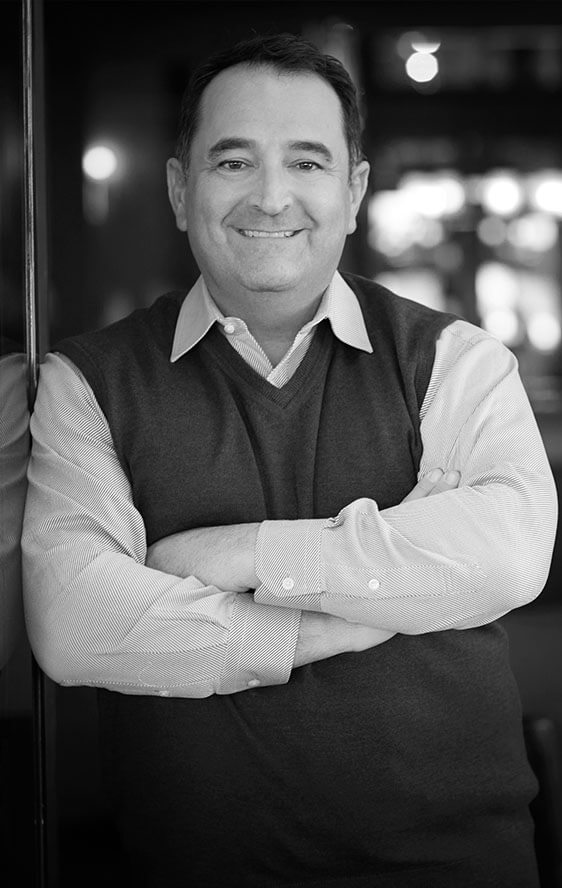 chief executive officer
Third Generation
Chris Indelicato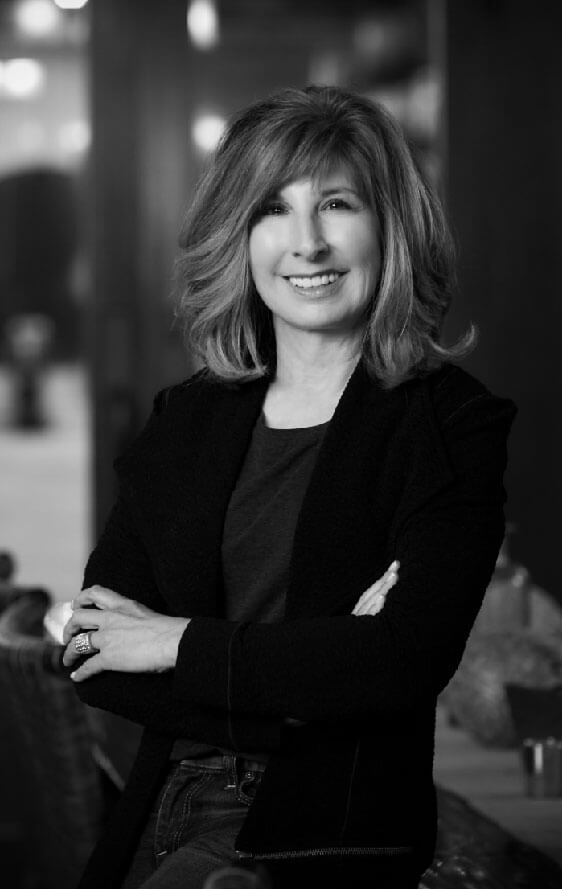 Director
Third Generation
Cheryl Indelicato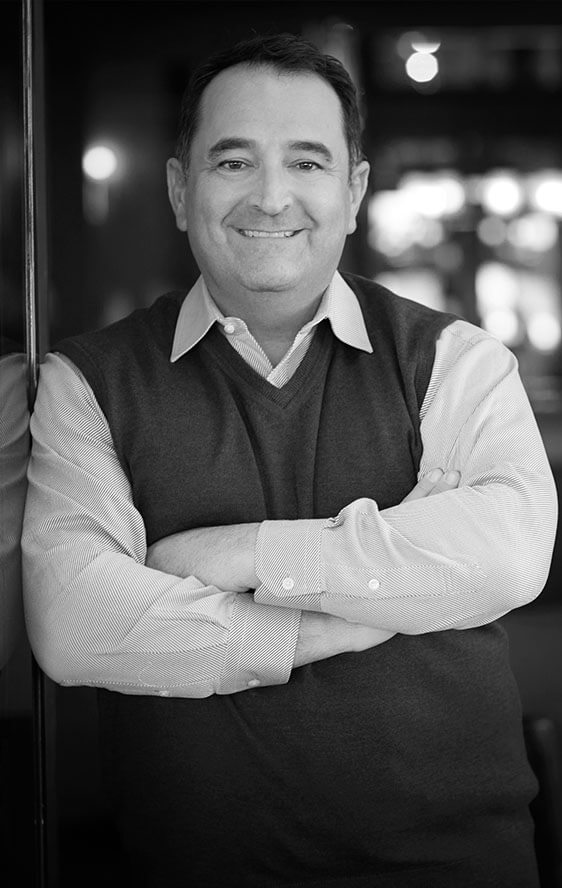 President & CEO
Third Generation
Chris Indelicato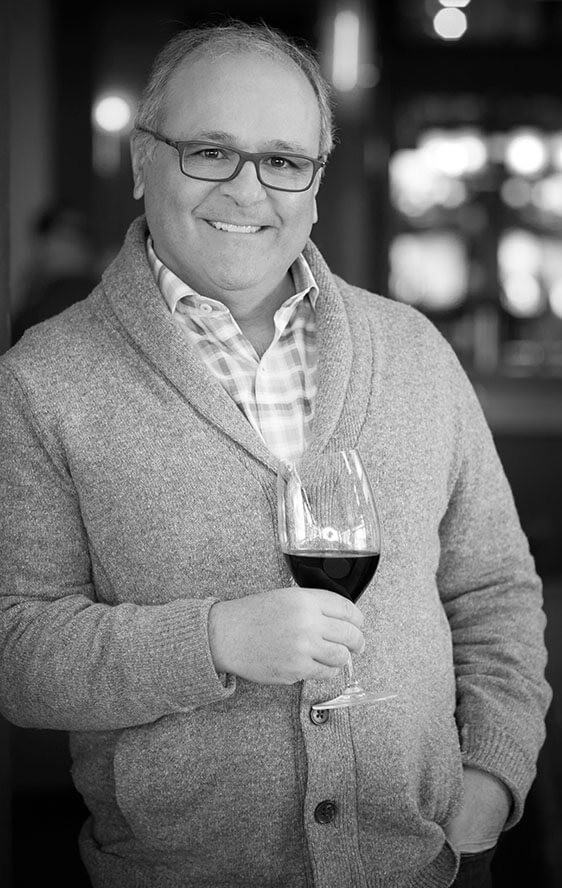 Chief Operating Officer
Third Generation
Jay Indelicato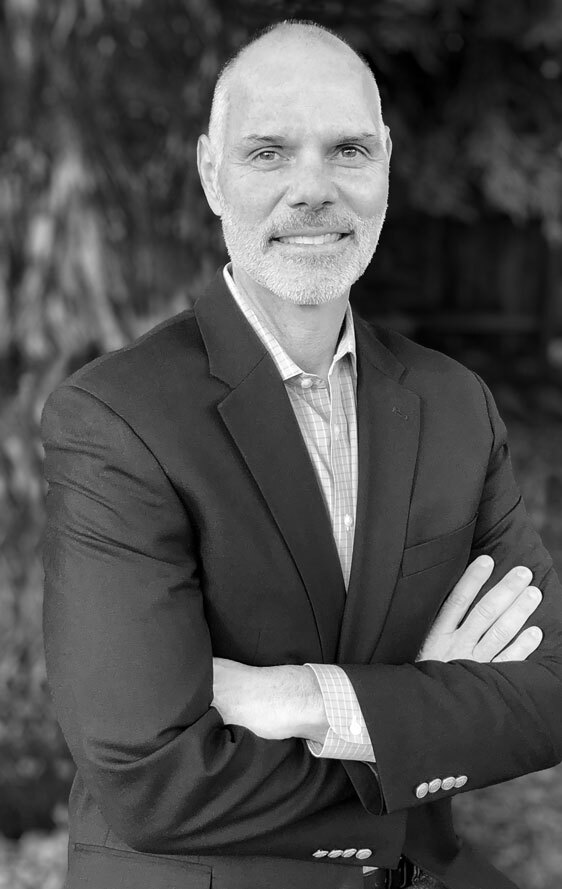 Chief Financial Officer
Juan Valdes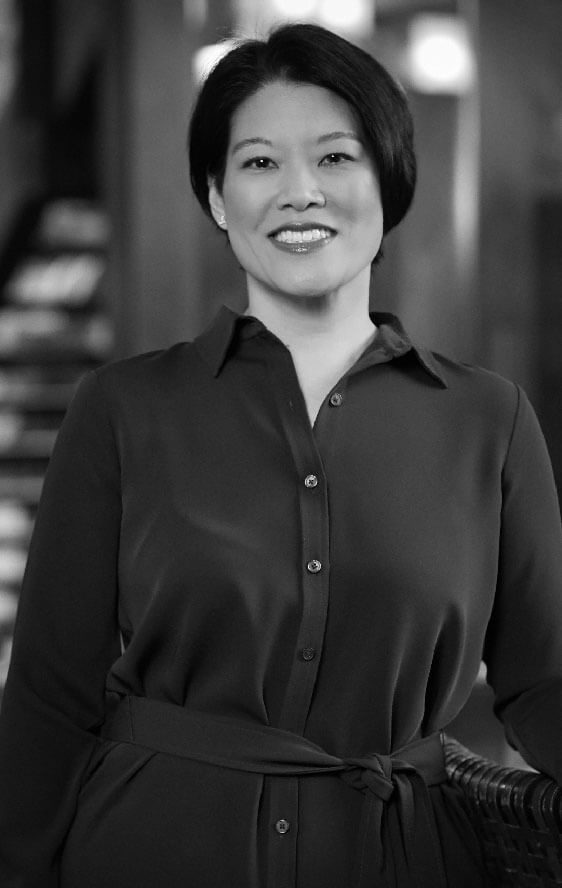 Executive Vice President, Human Resources
Emily Ingram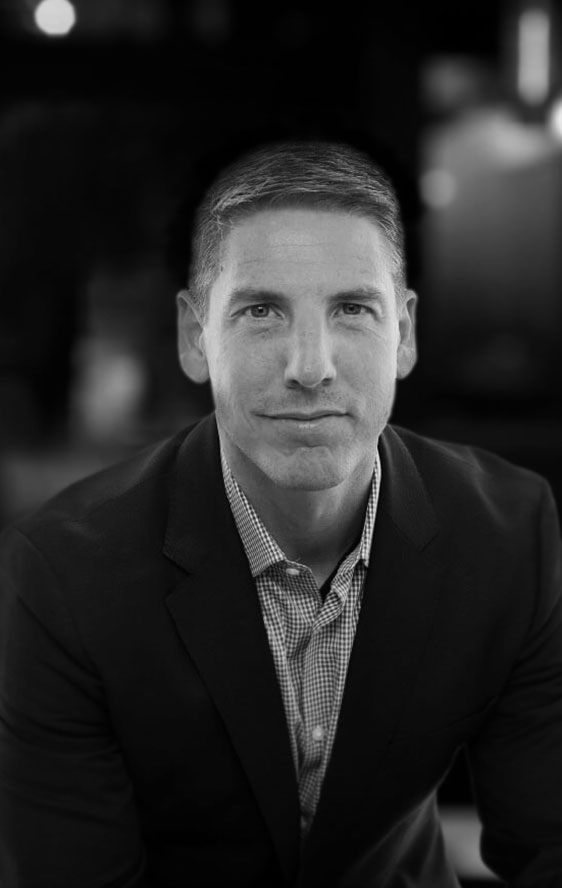 Executive Vice President, Marketing
Jon Guggino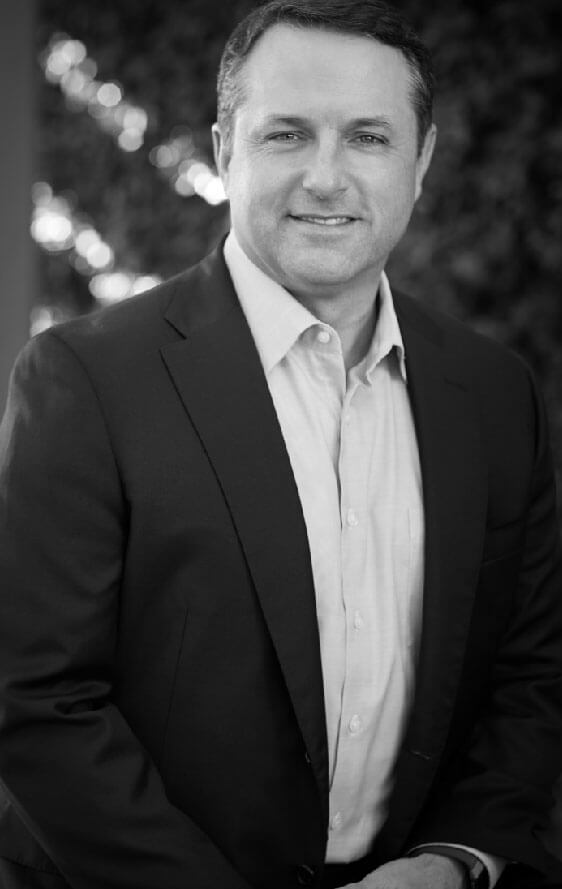 Executive Vice President, Sales
Mark Merrion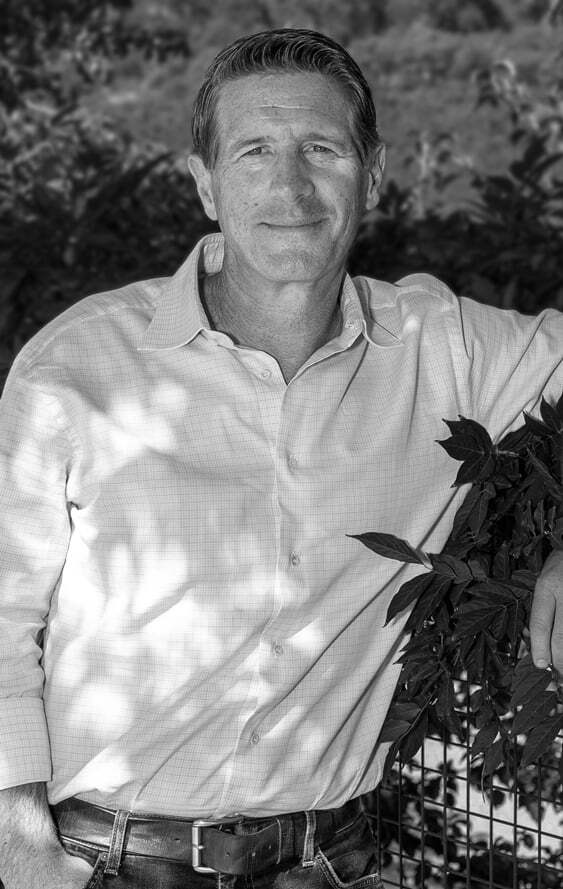 Executive Vice President Production & Chief Winemaker
Corey Beck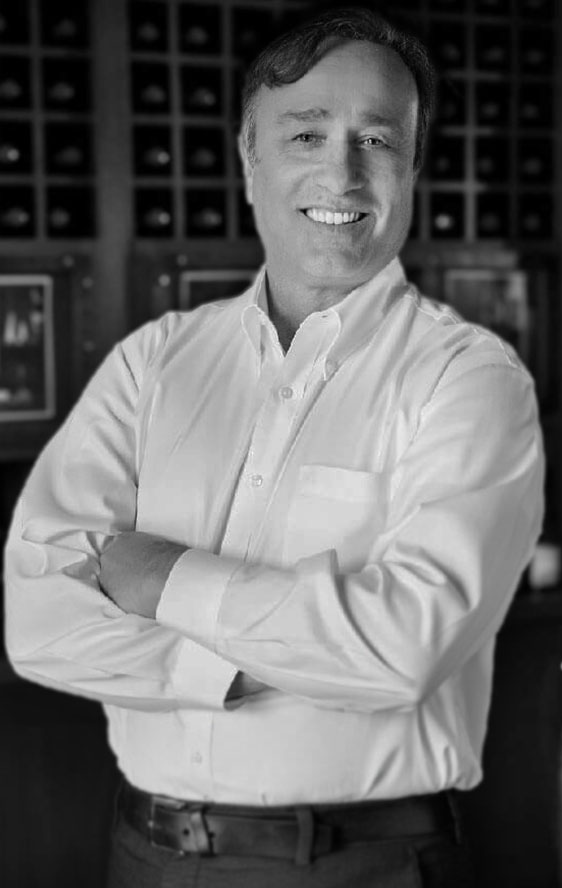 Executive Vice President, Development
Riccardo Mora