How we do business
Our Core Beliefs
At Delicato Family Wines, we believe that the way in which we conduct business is just as important as the business itself. We are passionate about doing what is right for our people, our community and our customers and partners. Our employees understand the responsibility of upholding these values as we work together toward our common goal: to be a leading, family-owned winery with a portfolio of powerful brands.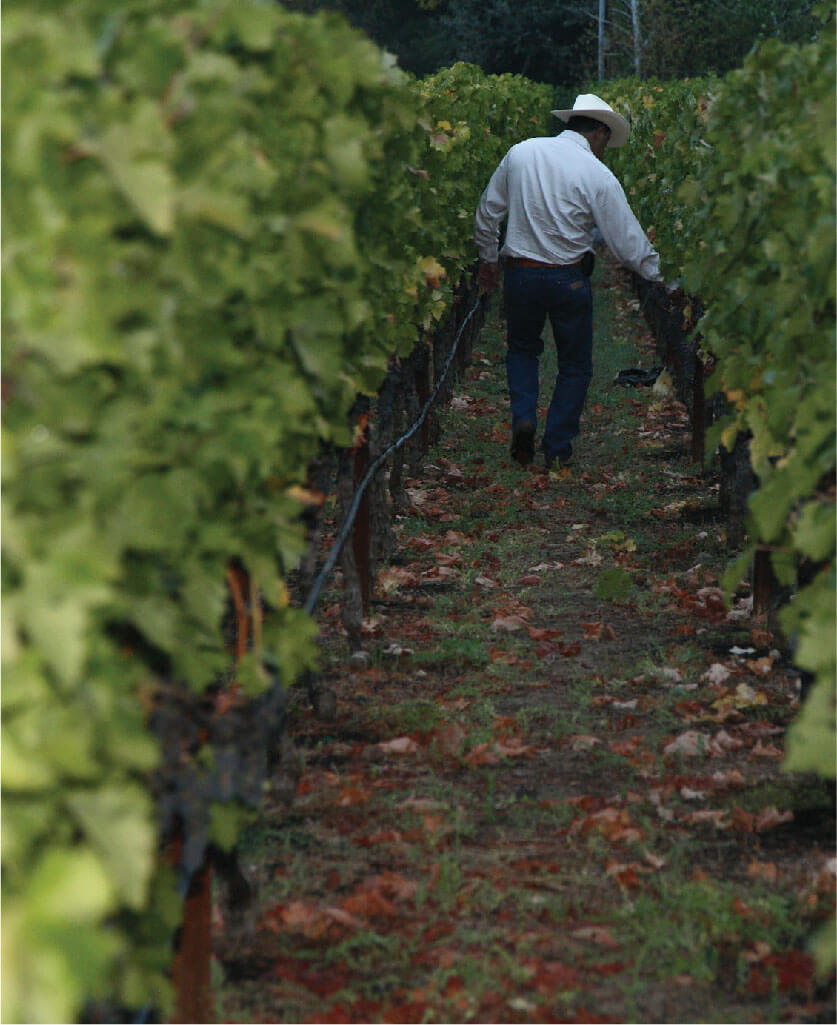 01 06
Integrity
Delicato Family Wines employees make decisions, both big and small, with a focus on what's ethically right. We are committed to doing what is right for our employees, our customers, our communities, and for the alcohol beverage industry as a whole.  Our company's strong belief in integrity is an essential part of our culture and long-term success.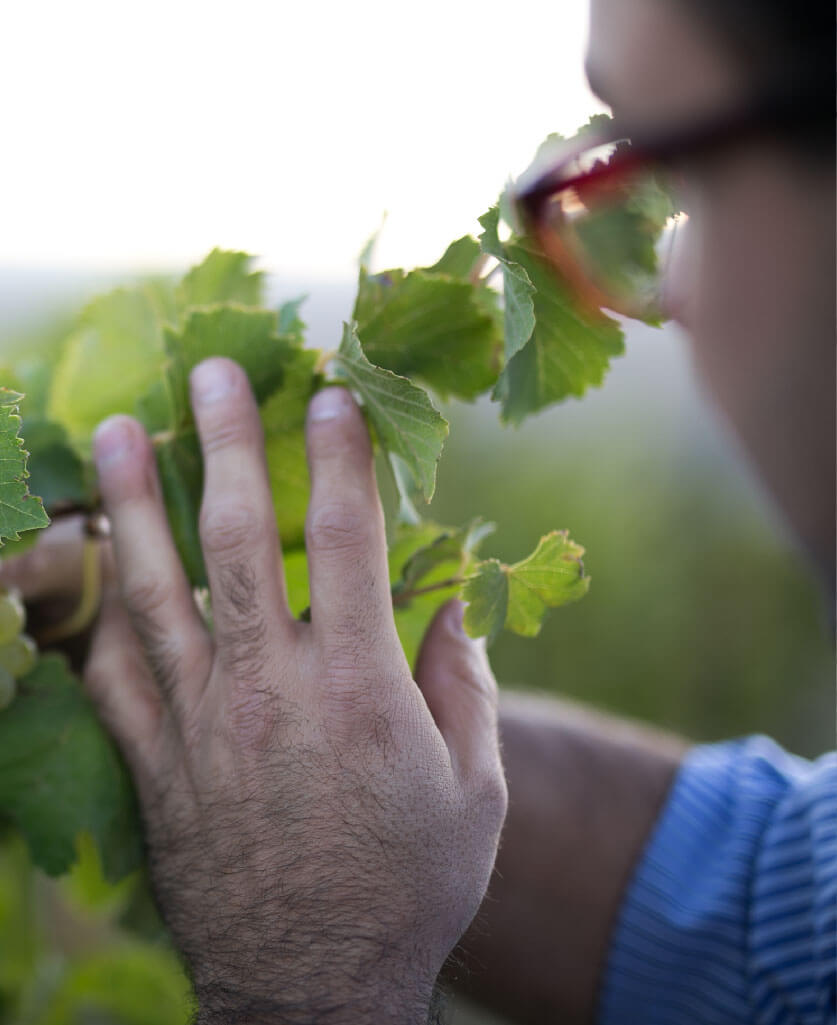 02 06
Respect
Our people treat each other, our consumers, and our partners with dignity, consideration, open-mindedness, and respect. By valuing diverse styles and skills, recognizing each individual's contribution, and staying open to  each other's perspectives, Delicato Family Wines cultivates an environment of innovation and collaboration. These values help create long-term, sustainable relationships.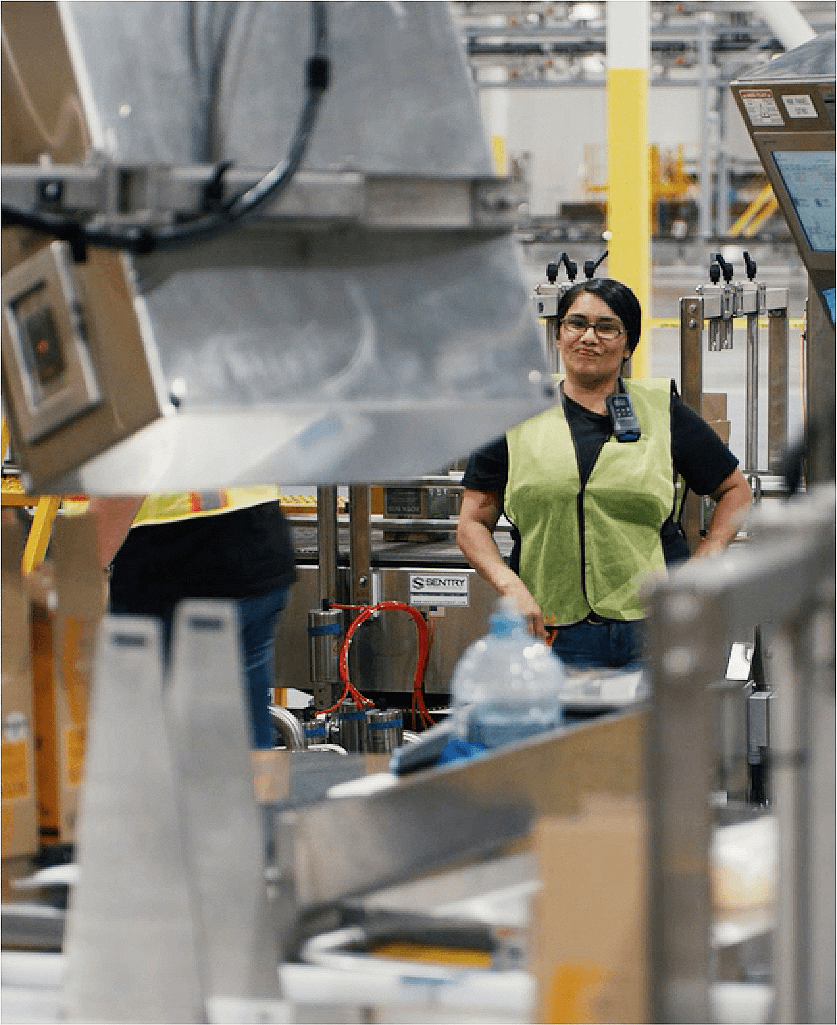 03 06
Accountability
We make personal commitments to our consumers, partners, and colleagues. We hold ourselves accountable for keeping those promises. We build trust with our partners by delivering on our promises. We all own accountability for Delicato Family Wines.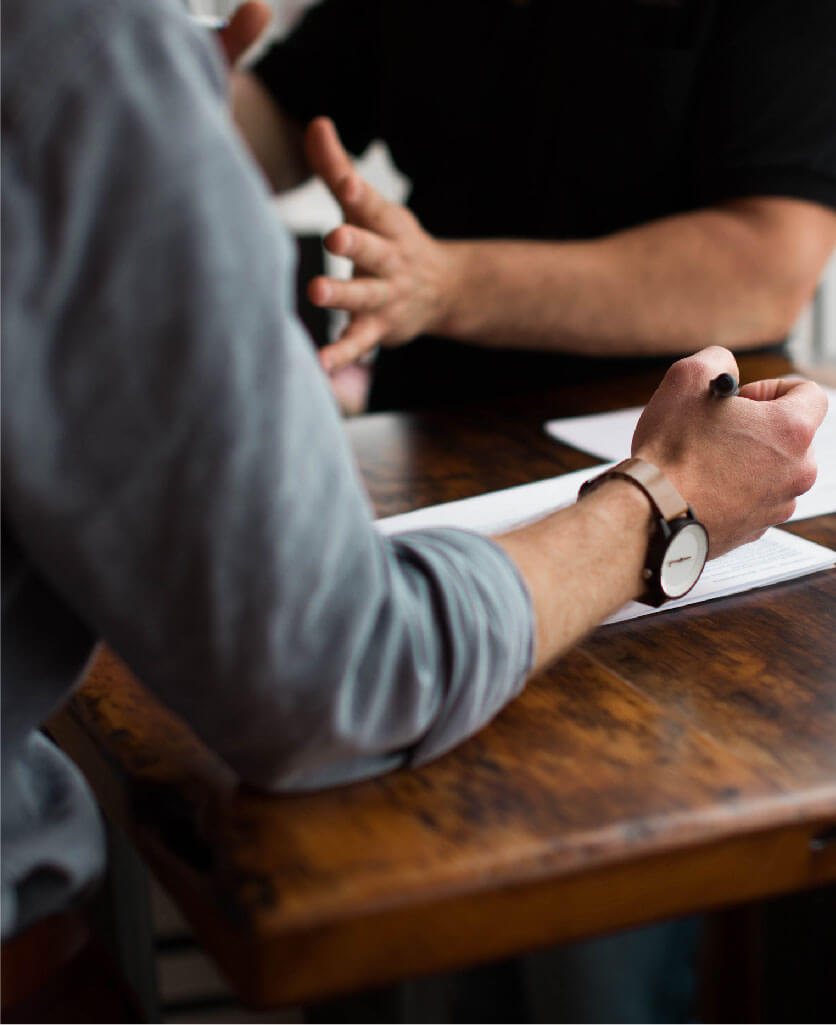 04 06
Partners First
Our commitment to our partners sets us apart. We hear time and again from our partners that they choose Delicato Family Wines for our follow-through and customer-focused service. Our partners are at the center of everything we do, and our success comes from their success. They benefit from Delicato Family Wines' customized approach to their business, and from our ability to help them stay ahead of the changing wine industry landscape.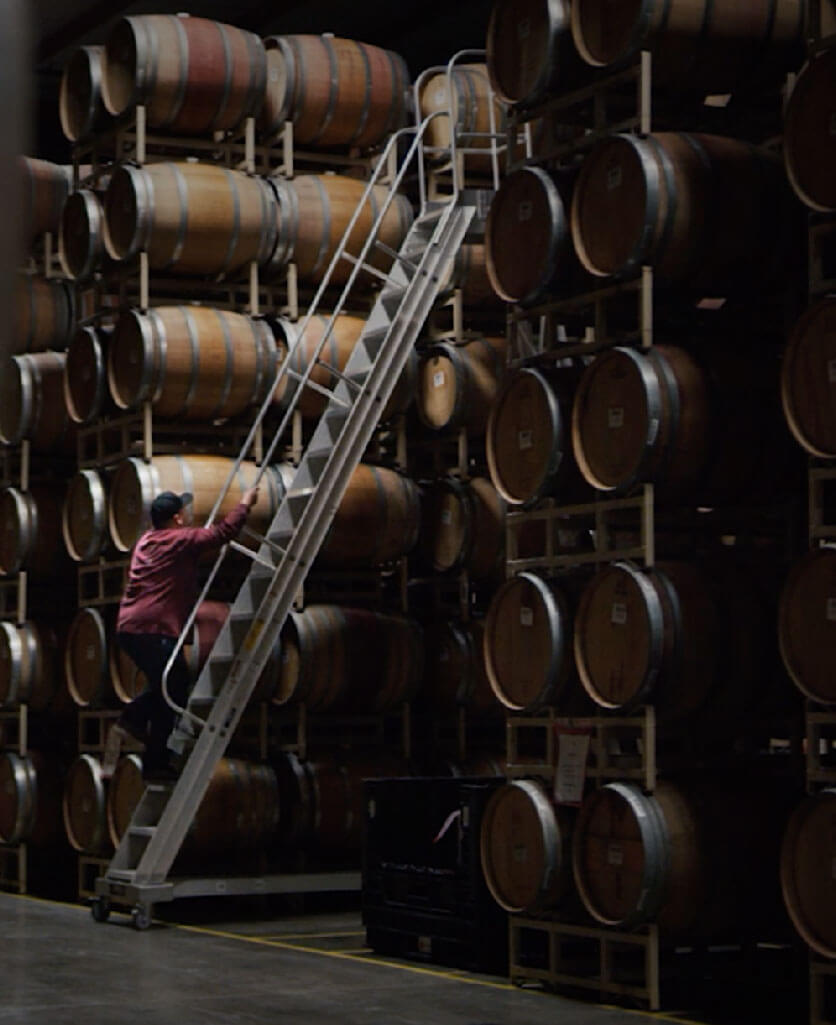 05 06
Excellence
Our journey to excellence never ends—we always aim higher for our consumers and partners. We take action with success in mind and focus on results, constantly finding new ways to innovate and improve, and we rigorously measure our progress. We believe that offering outstanding product quality is the foundation for creating brands consumers trust. The integrity of our wines' quality across every price point has earned Delicato Family Wines "Winery of the Year" and "Wine Producer of the Year" awards.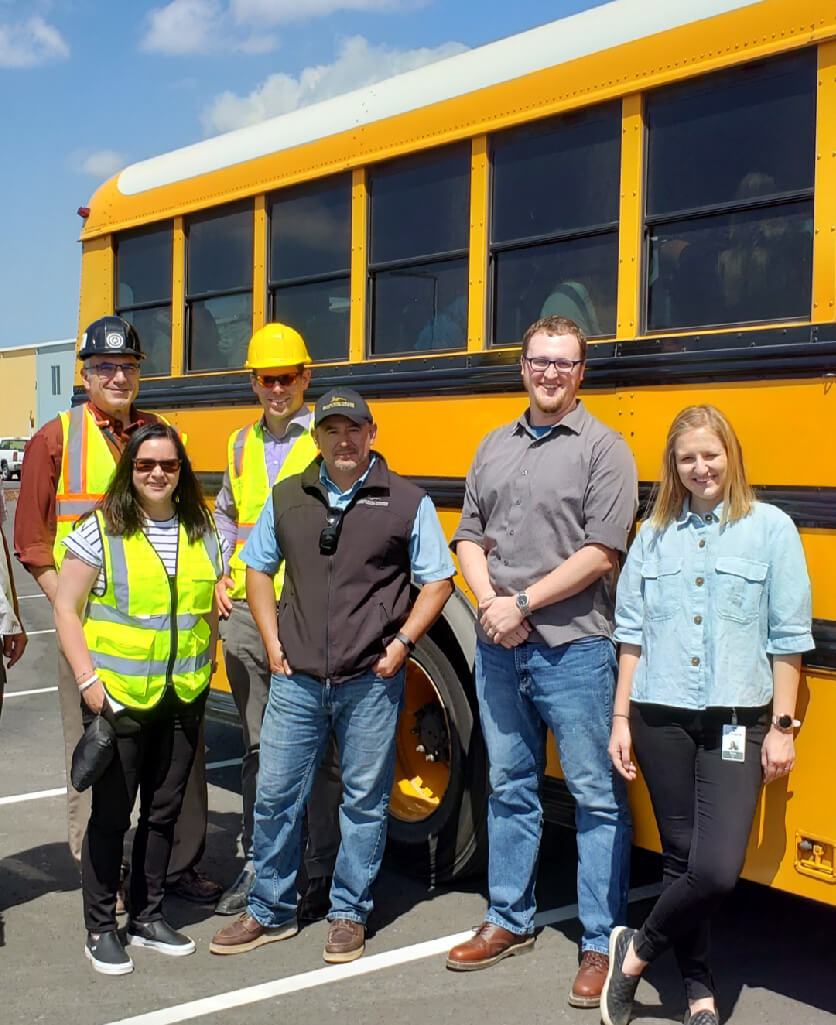 06 06
Community
Our strong values extend beyond the walls of our business, Delicato employees are making a difference in the world beyond their work! We believe in returning more to society than we take, and are dedicated to encouraging community engagement and volunteerism in the communities where we live and work. We are proud to partner with the following organizations: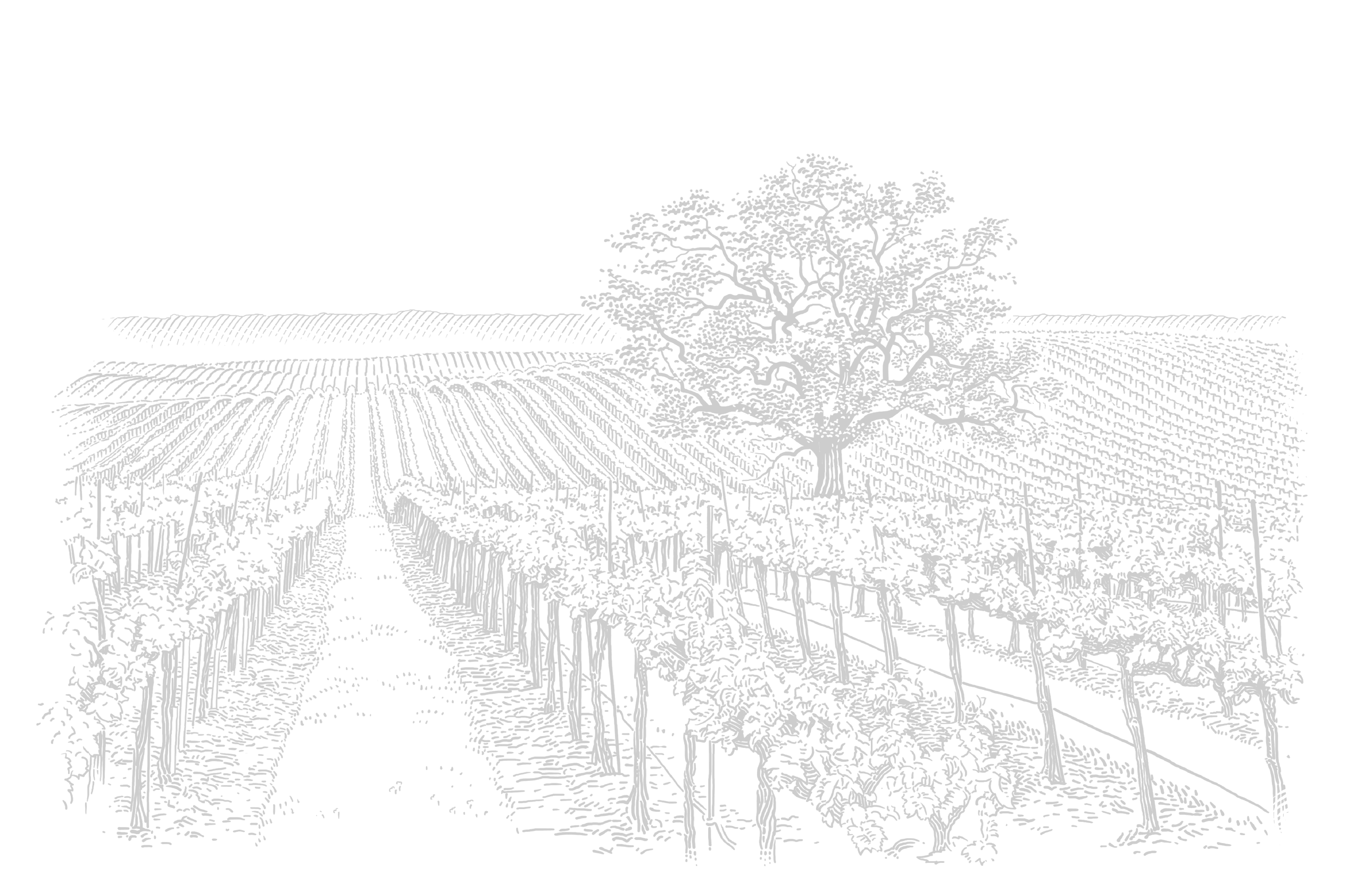 how we work
Partnership
We see our success and the success of our brands, our employees and our business partners as interdependent. For more than 90 years, Delicato Family Wines has been a trusted partner in the wine industry, helping our partners grow as we've grown. Strong partnerships, built by a culture of high standards and ethical integrity, are the foundation of our success.
Brand
Building
Powerful brands are built by powerful partnerships, and every brand success is a result of our strong relationships with distributors, agency brand partners, suppliers, and other partners—driving exceptional growth.
Market Intelligence
Close partnership between our marketing and sales teams drives a blend of big picture thinking and street-level savvy, which, in turn, drives both innovation and the continuous evolution of our market approach.
Vineyards & Grower Relations
Delicato Family Wines cultivates 7,000 acres of estate vineyards, and partners with a family of growers—many of whom we've been working with for generations. By taking a long-term view and building a reputation for integrity, we've become a trusted partner to our growers, and a trusted steward of the land.
Supplier Partnerships
We partner with key suppliers who are eager to innovate and win in a competitive market. By maintaining strong relationships with our suppliers, it enables win-win relationships that drive mutual growth and success.
The strong ethics and culture of our family have, over generations of leadership, allowed Delicato Family Wines to stay true to our values. We are confident that our work today will create the world we want tomorrow.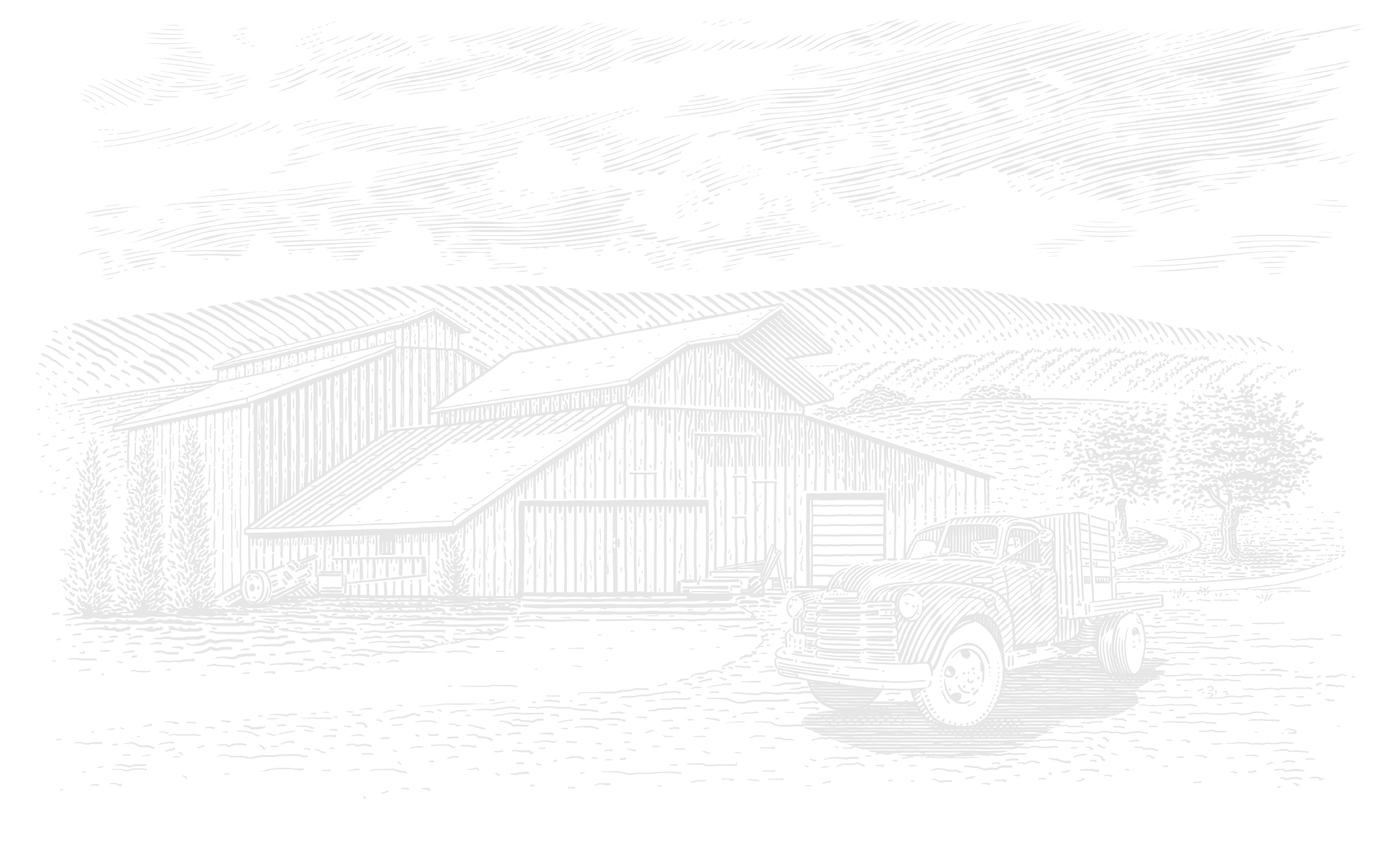 commitment to sustainability
Environmental Stewardship
Environmental sustainability is more than a commitment for Delicato Family Wines: it's a core value that informs every key decision we take across every aspect of our business. Guided by the Indelicato family's leadership, we take seriously our responsibility to minimize the impacts of our business on the land, air, and water, to help ensure a vibrant, thriving environment for future generations.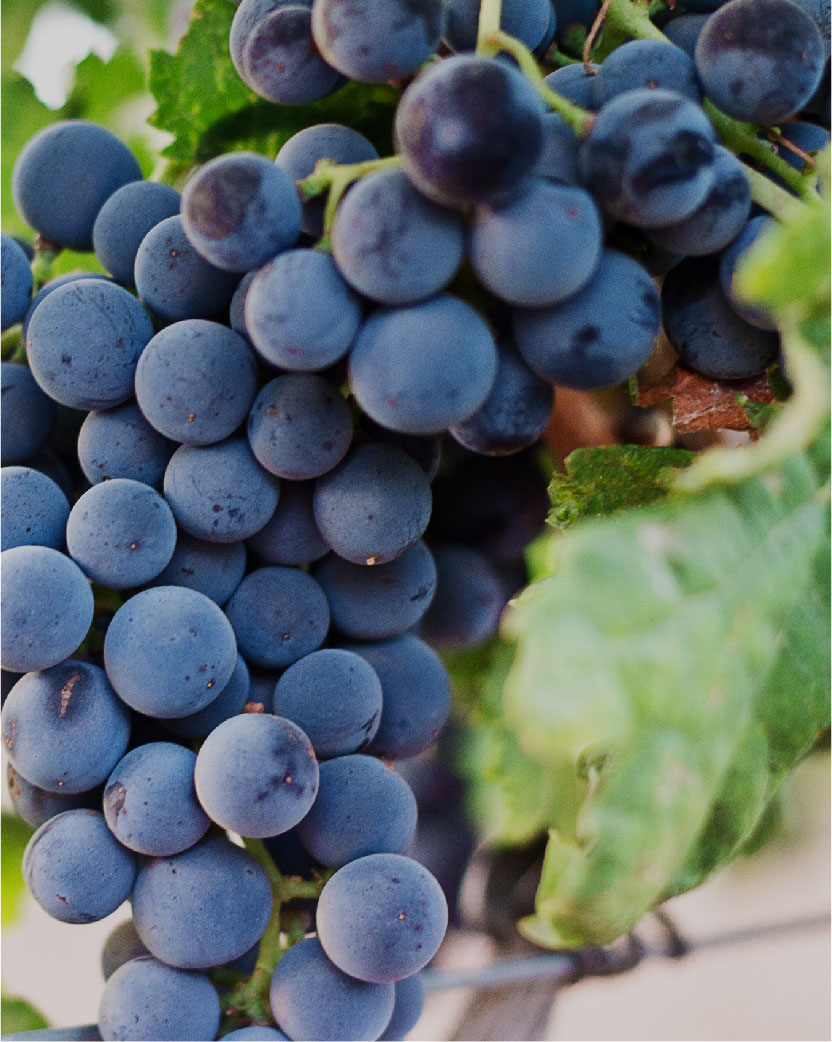 ensuring a healthy life cycle
We work according to sustainable practices across all of our facilities, vineyards, and wineries including programs such as water and energy conservation, soil restoration, responsible packaging, recycling, rootstock selection, erosion control, and other environmentally friendly efforts. Our ultimate goal is to farm with as little impact on the environment as possible and to ensure a healthy life cycle for all inhabitants of our vineyards and beyond.
"Respect for our land, our people, and our uncompromising commitment to quality will endure for the next 90 years"
- Jay Indelicato
Chief Operating Officer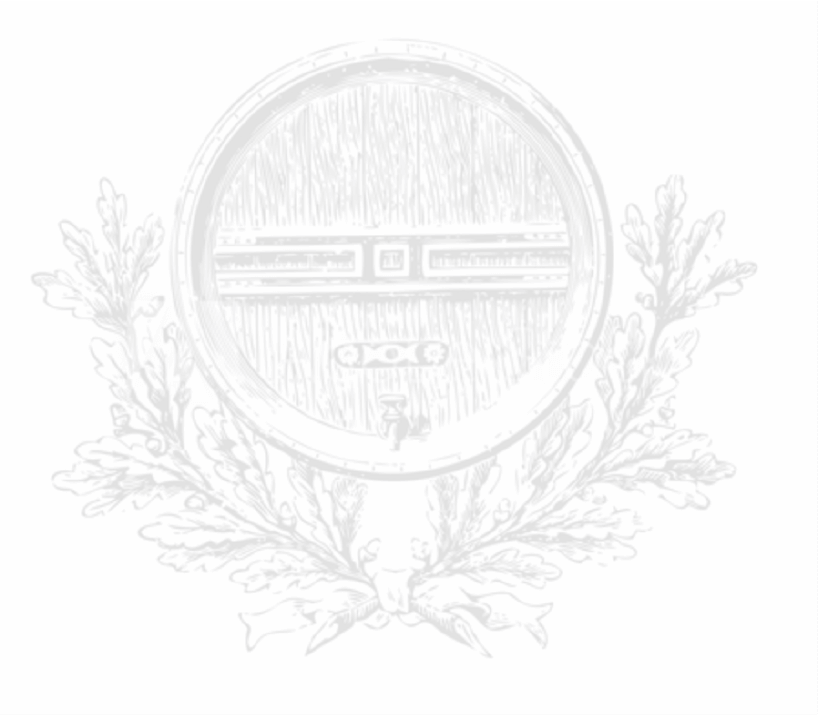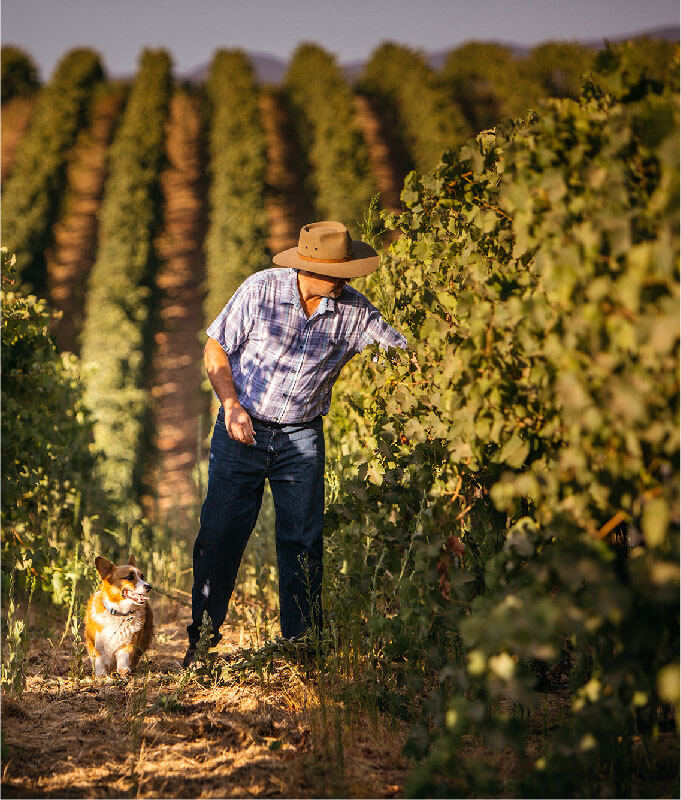 certified sustainable
Our facilities are certified by the California Sustainable Winegrowing Alliance, a comprehensive program of the California Wine Institute. This certification represents a rigorous statewide standard of sustainability in both wineries and vineyards. Delicato Family Wines will always strive to farm with the health of the environment in mind, and we make every effort to preserve what nature so generously provides.