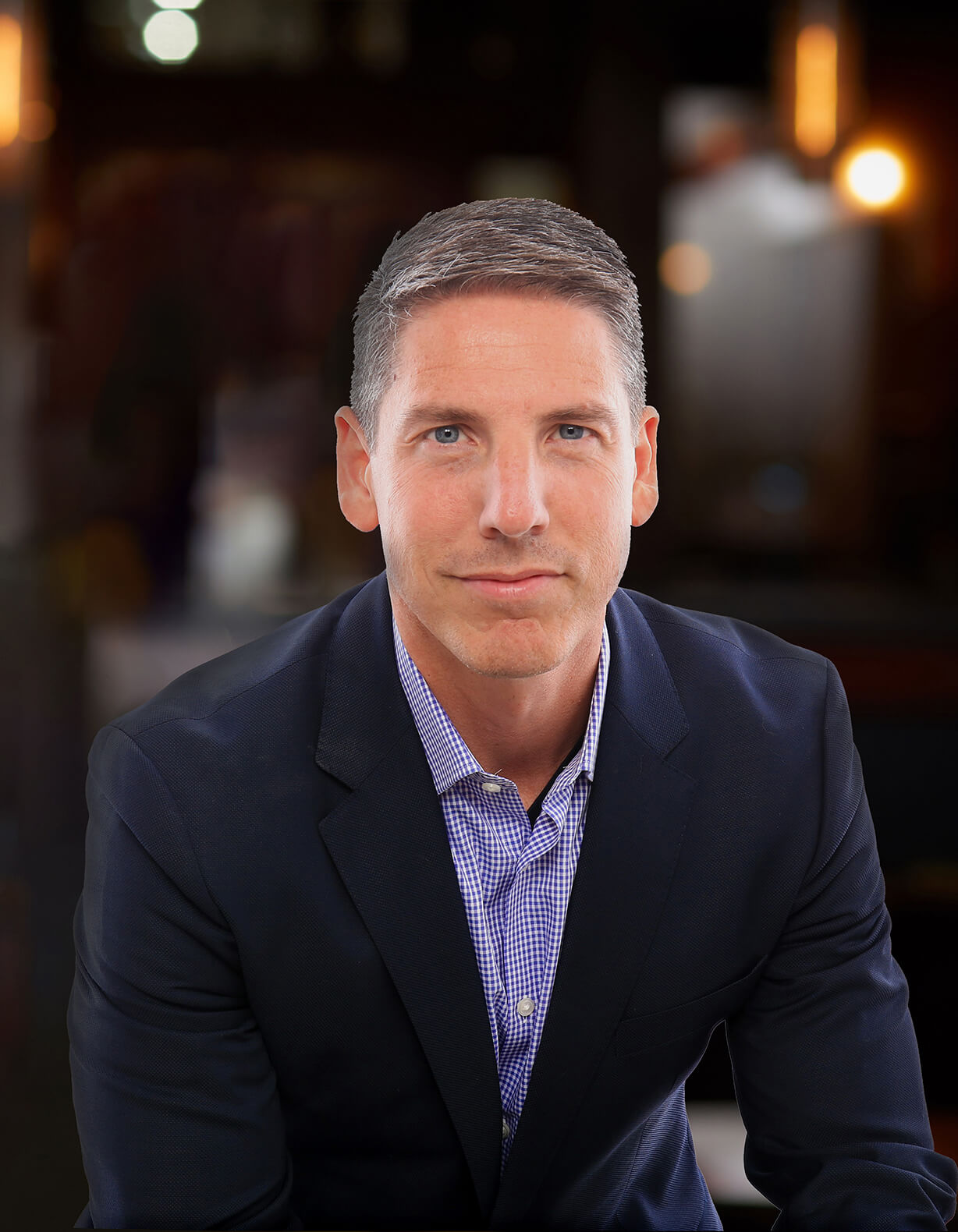 July 16, 2018
Delicato Family Vineyards Appoints Jon Guggino EVP, Marketing
Industry veteran joins family fourth-generation top-ten wine company
NAPA, Calif. (July 16, 2018) – Delicato Family Vineyards announced today that wine industry veteran Jon Guggino will take on the new role of executive vice president, marketing beginning today.
Jon will be responsible for the development and execution of Delicato's marketing strategies and oversee the brand marketing, direct to consumer, retail, hospitality, and communication teams. Jon will also be a member of Delicato Family Vineyards' Executive Committee. 
Jon joins Delicato from Constellation Brands where he spent the past 19 years in marketing leadership positions. In his most recent role as Vice President of Super/Ultra-Premium & Import Wines, Jon led the development of highly successful consumer marketing campaigns for iconic brands such as Kim Crawford, Ruffino, and Robert Mondavi. 
"Jon brings with him a wealth of consumer-led marketing experience and a proven track record of building brands and generating demand for industry-leading wines and spirits that out-perform their segments," commented Chris Indelicato, Delicato's president and chief executive officer. "His experience with top industry brands, digital programs, agency partners and imports are perfectly aligned with our strategic direction." 
"I'm excited and honored to join Delicato Family Vineyards in this new role designed to continue the strong momentum of this incredibly powerful wine portfolio," added Guggino. "It's thrilling to come aboard at such a pivotal moment with an organization that has high aspirations for continued transformational growth." Jon will be based in Delicato's Napa office.