Delicato Family Wines

is a uniquely balanced blend of big company

opportunity, & family culture

hard work, high standards

respect for our employees & the land

This is who we are!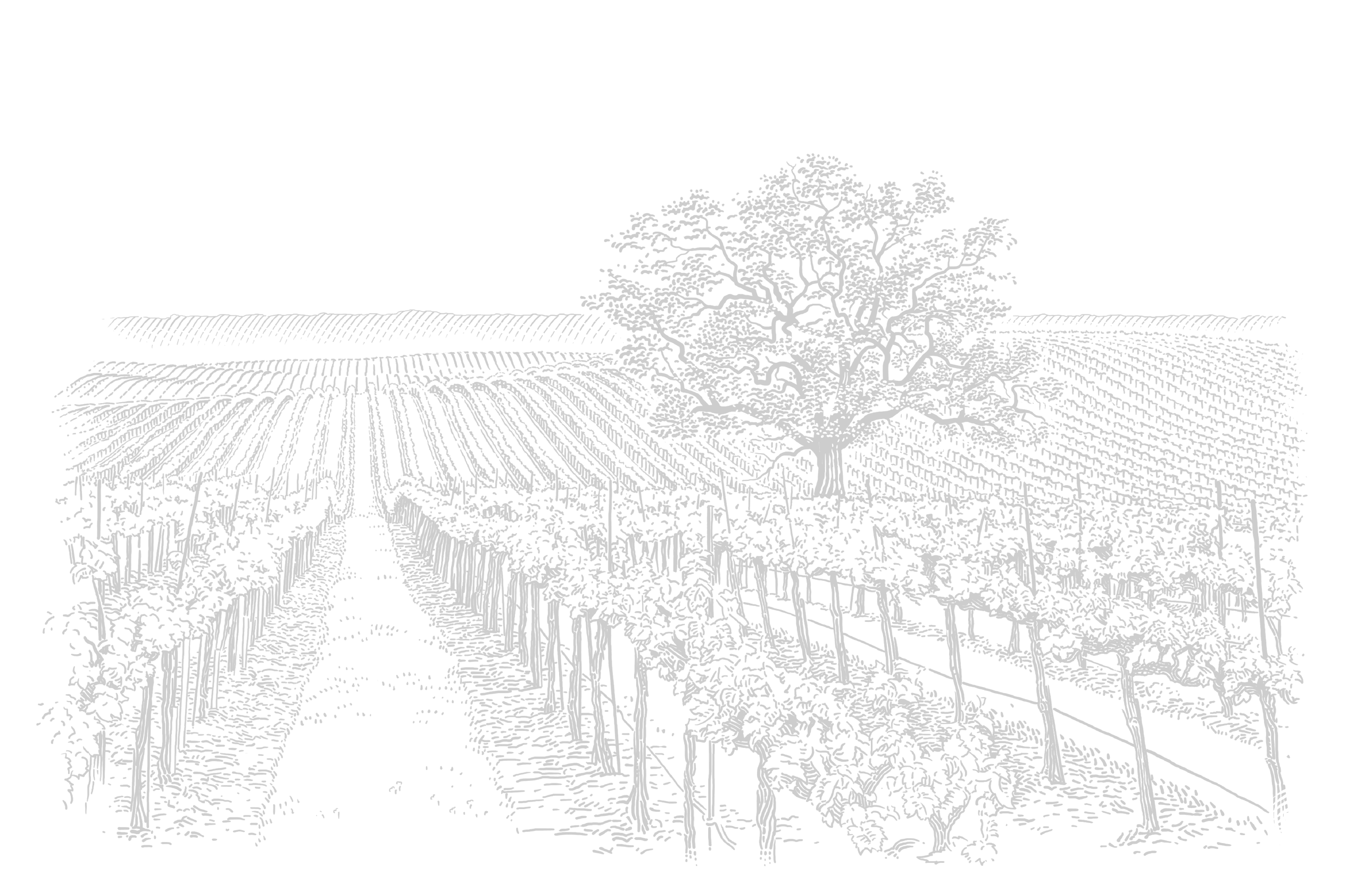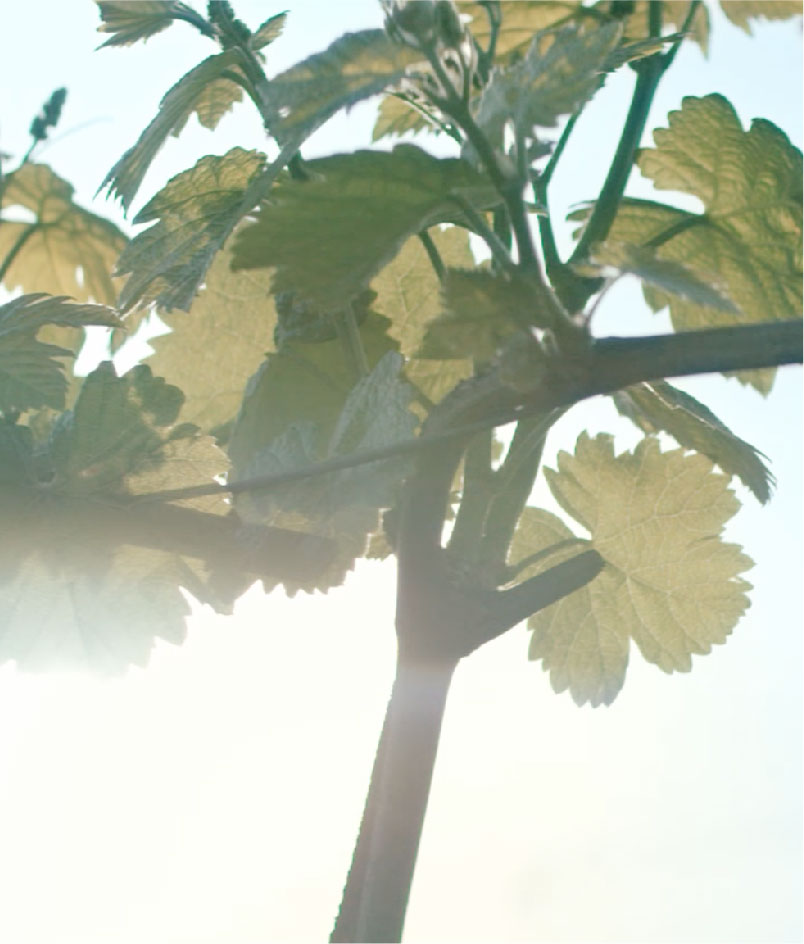 A top 10 US winery
Delicato Family Wines is one of the fastest-growing top 10 wineries in the U.S. Established in 1924 by the Indelicato family, the company is guided today by a dynamic third generation of family leaders. Over nearly a century of growing, crafting, and selling wine, the Indelicato family has instilled their strong sense of values into our company culture.
If you hold yourself and your work to high standards, and believe in a culture of respect for others, then you could fit right in with our hard working and high achieving family of Delicato Family Wines employees.
"Our family extends beyond those that carry the Indelicato name. It encompasses every individual employee, from the vineyard to the sales floor. Our team's collective passion to continually improve, evolve, and innovate is the heart and soul of our business, and we are committed to upholding an inspiring, high-performance culture that our people are proud to call home."
- Chris Indelicato, President & CEO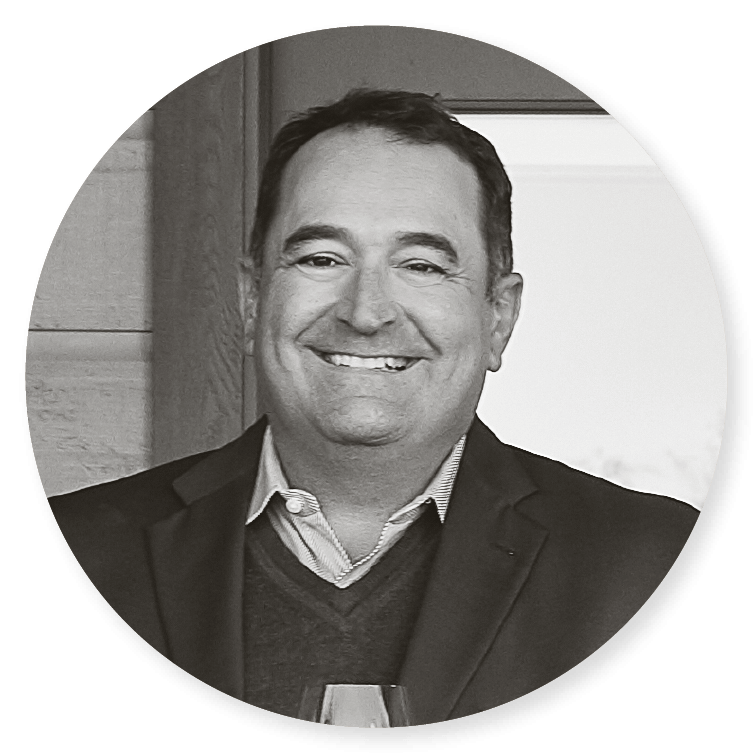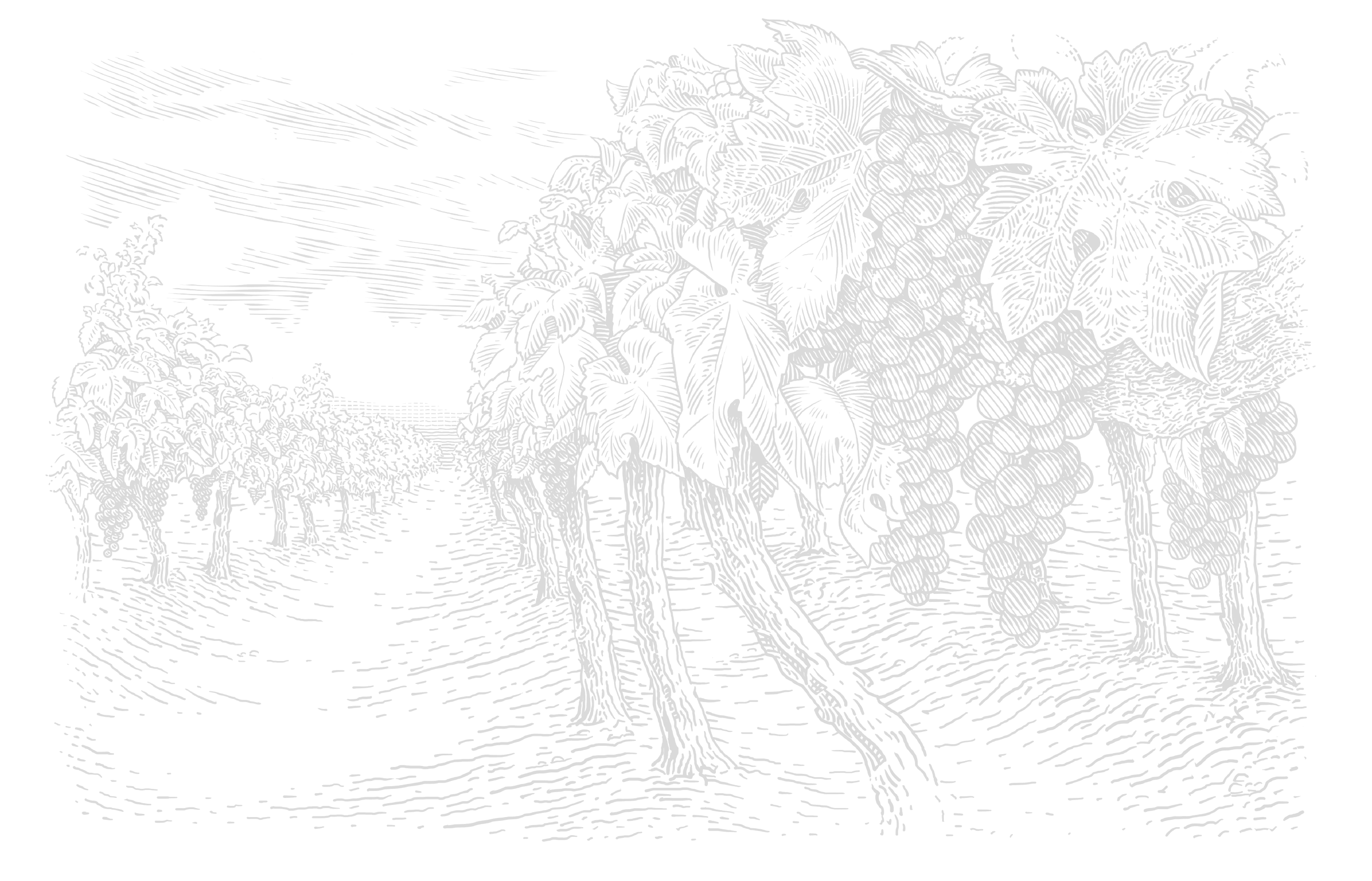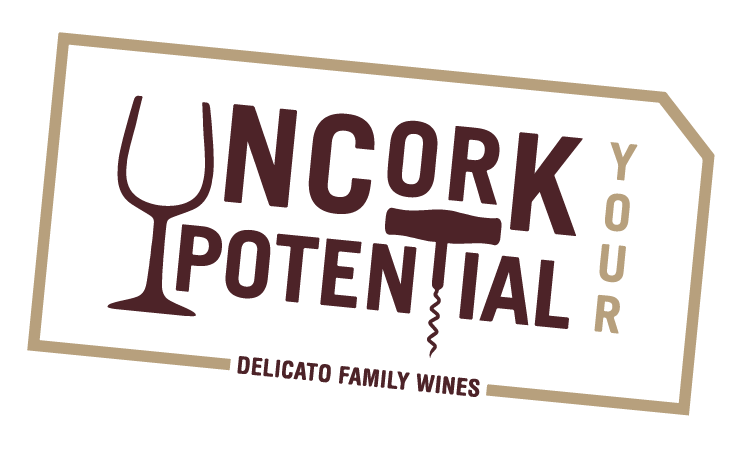 work with us
Uncork Your Potential
We offer opportunities for growth that come from being an industry leading, fast-growing company, and from having the nimble, responsive, and values-driven culture of a family-owned business.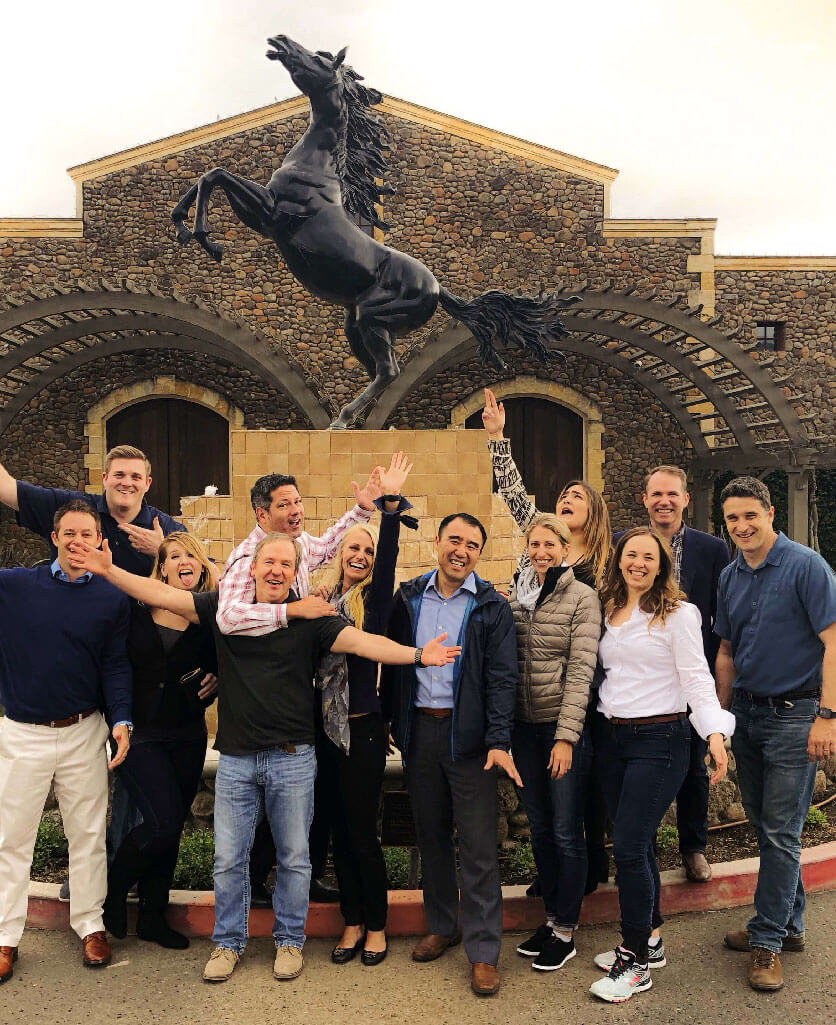 01 05
Big Company Opportunity
We sell more than 16 million cases of wine each year and farm more than 7,000 acres of vineyards. We've sustained double digit growth each year over the last decade, and, as our brands have grown, so have the opportunities for our employees to work across every business unit. Our executive team has some of the most experienced and respected leaders in the business, who combine entrepreneurial drive with big picture thinking.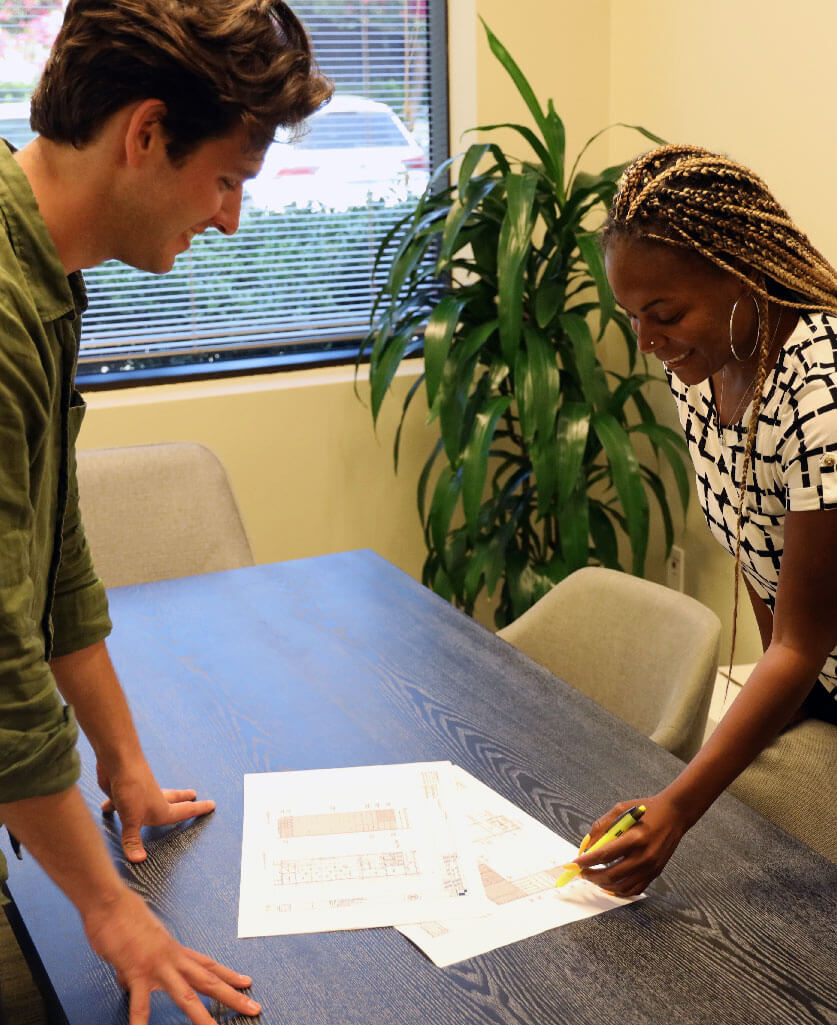 02 05
Uncork Your Potential
We believe that a high-performing culture is built on continuous innovation, evolution, and improvement. To that end, we support our employees and help eliminate the barriers that hold them back. We strongly support internal and external education, training, and development. We constantly look for opportunities to help employees reach their full potential by providing tools to grow in their fields and master new challenges.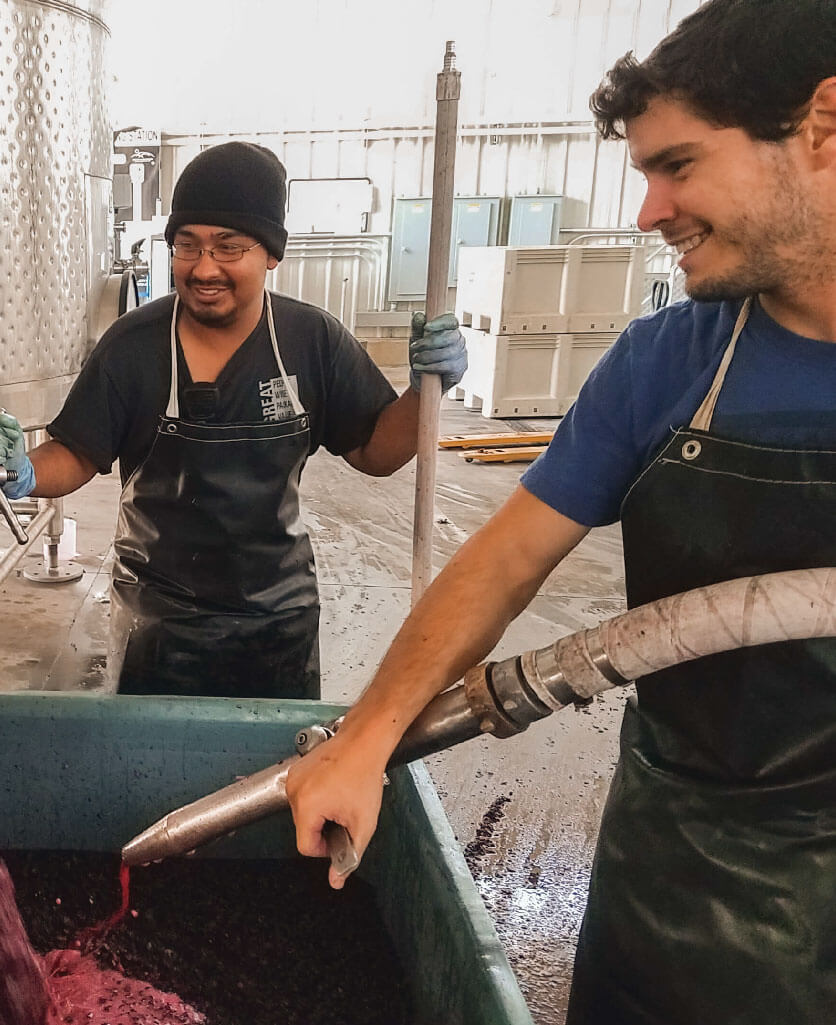 03 05
Being You
We recognize that every employee brings a unique set of experiences, cultural background, and thinking style. We believe that valuing these differences creates a deep sense of belonging and drives better, more informed decision making. We uphold a culture where you are valued, and your ideas are heard-- so that together, we can advance our culture forward.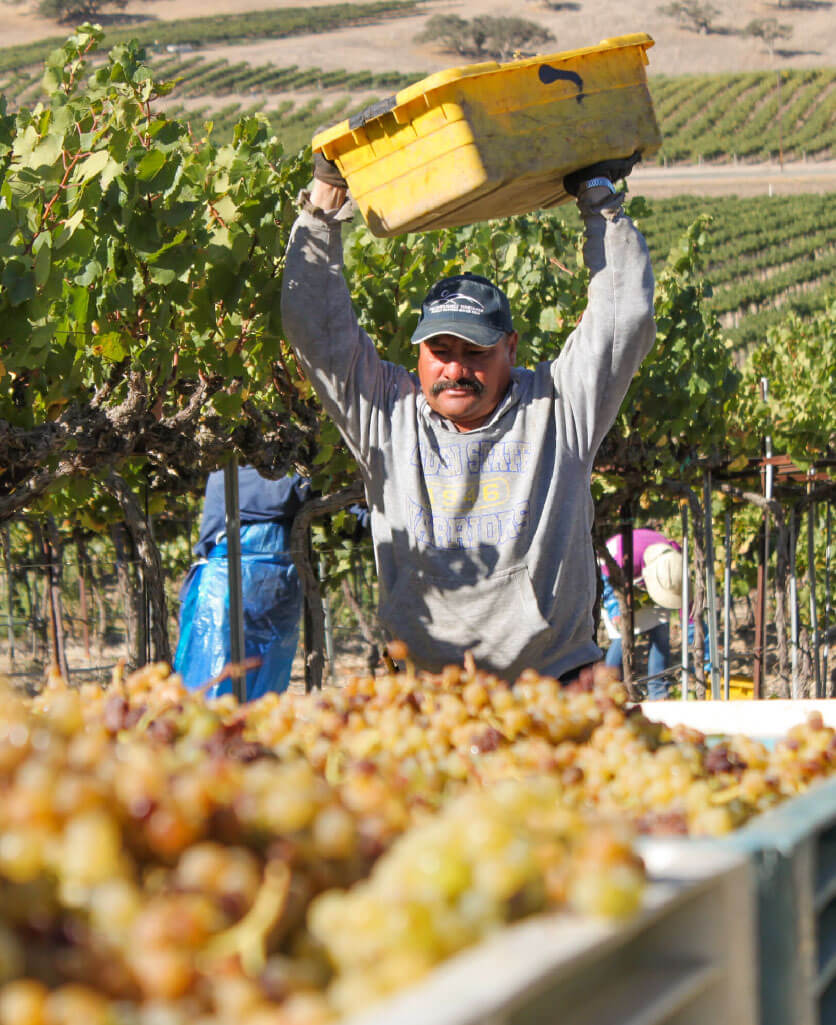 04 05
High Standards
We hold ourselves to high moral standards and strive to act with integrity in all facets of our business. Our standards for performance are high: we work hard, seek out high-performing individuals, and rely on an open, constructive culture that allows our employees' best ideas and ways of working to flourish.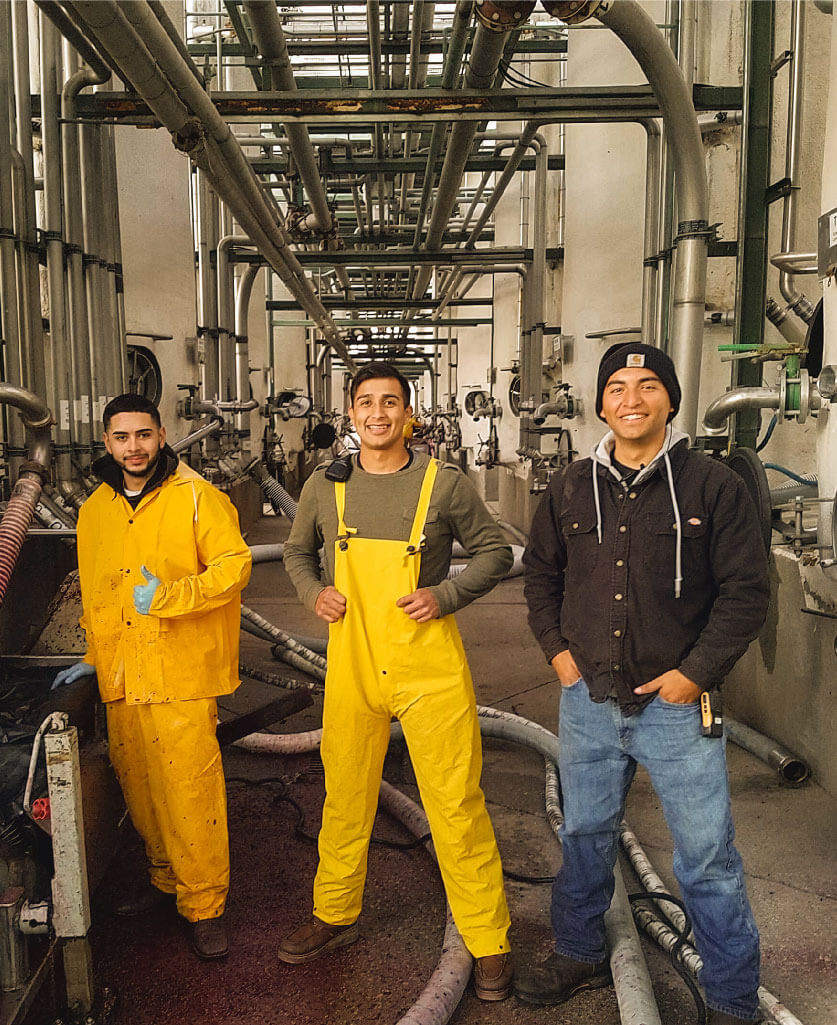 05 05
Family Culture
We are a family-owned company, and believe that it's important to maintain the values instilled by the Indelicato family leaders that have built our business and laid the foundation of our success. These values include trust, honesty, approachability and open-mindedness. This culture helps make Delicato Family Wines a rewarding place to work, and gives us the ability to make well-informed decisions in an expedient manner.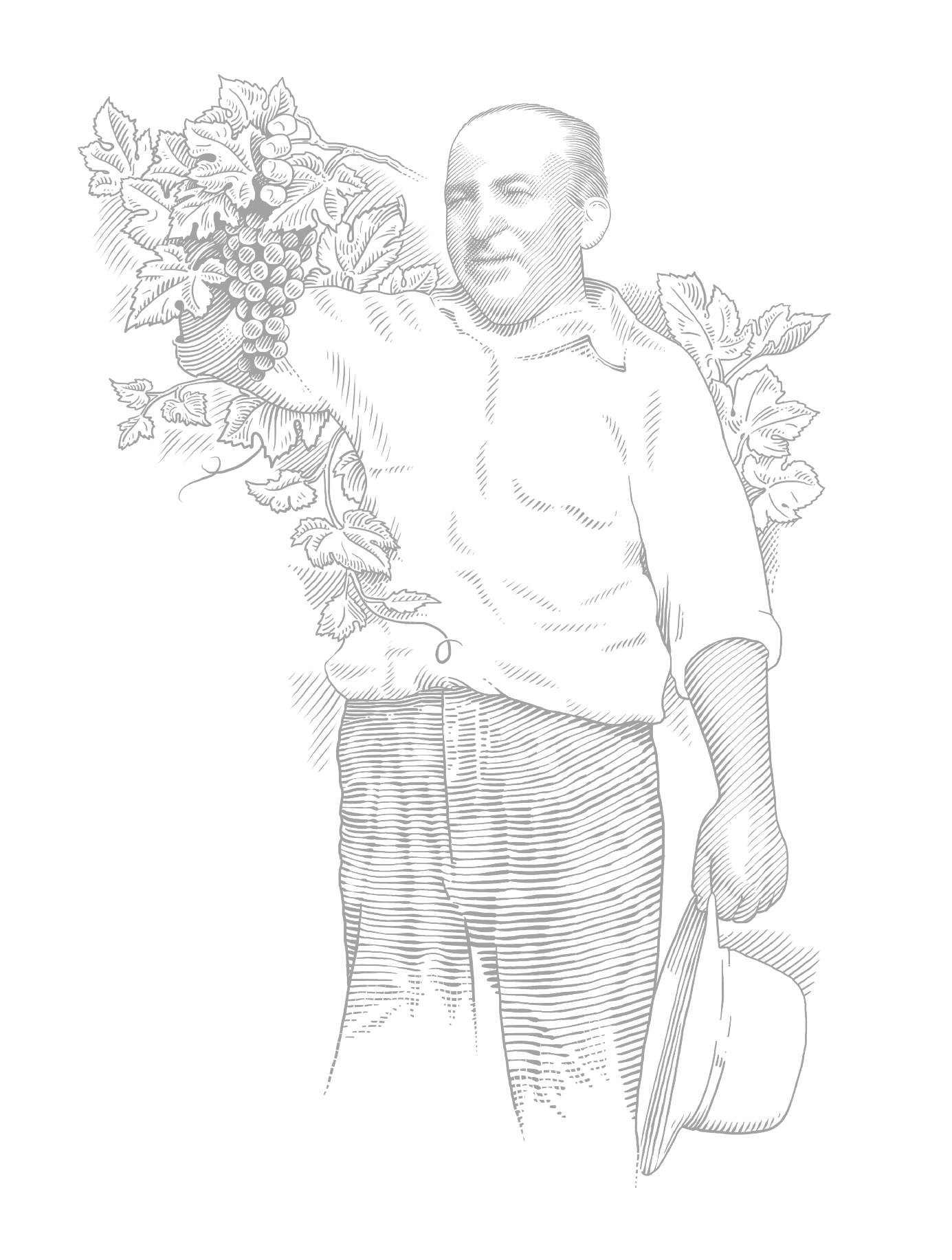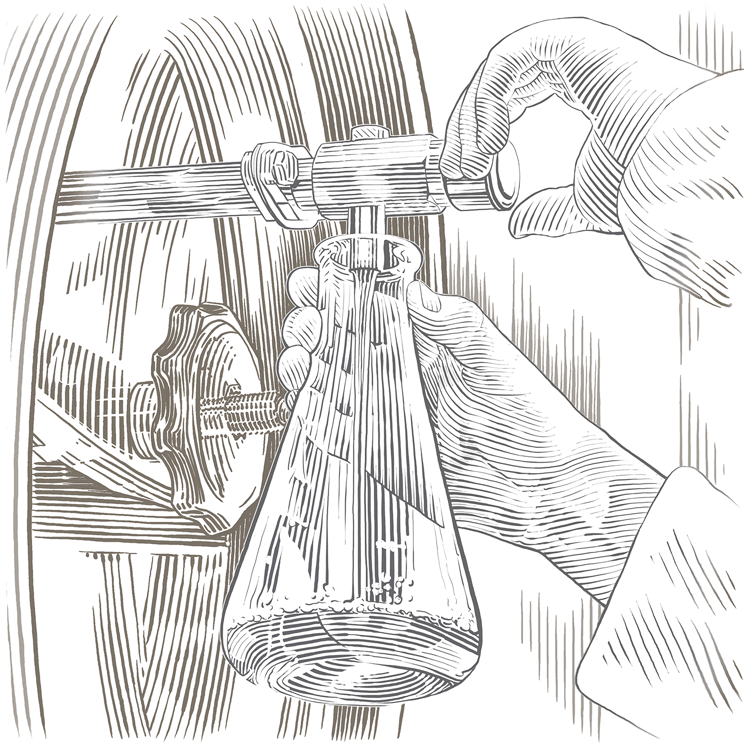 ...the next generation
of winemakers
Scholarship Opportunity
We realize there is an imbalance of race and diversity in the wine industry, specifically those in winemaking and we are committed to be part of a meaningful, long-lasting positive change.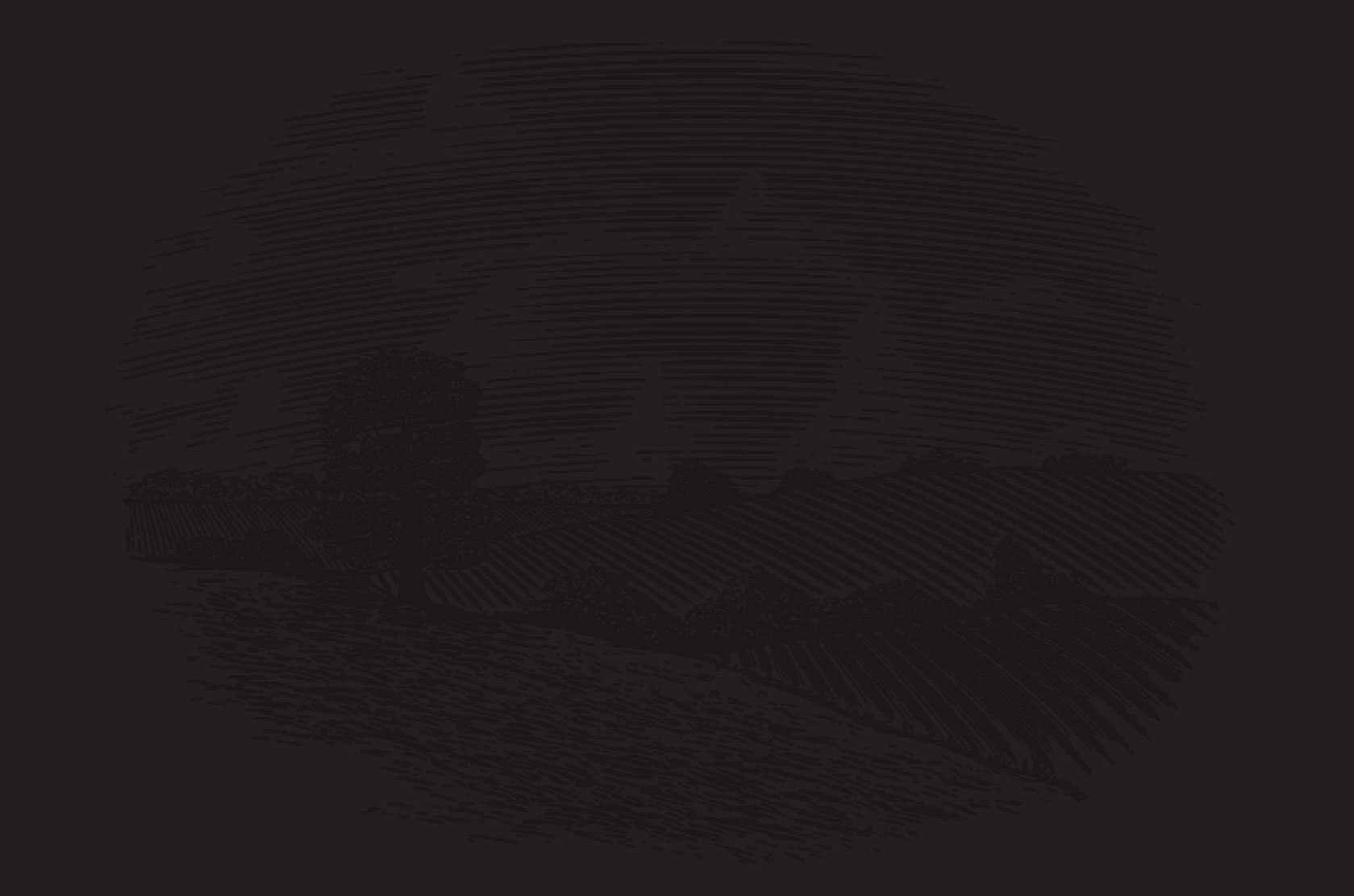 stay in the know
Join the Vine
Want to be part of the Delicato Family? We first need a few things from you. Create a profile today!